Britton-Hecla Drivers Ed Classroom Learning will be May 31st-June 3rd. Click the following link to sign your child up.
https://form.jotform.com/200714669377059
Students must have completed 8th Grade. Britton-Hecla Student cost is $275 and Out of District Student cost is $325.00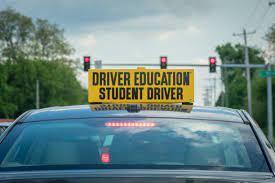 Kindergarten Screening will be held this Friday, March 25th. Please call Traci (448-2234) in the office to set up an appointment. Your child must be 5 years old as of September 1st, 2022. Please share this post. Thank you!

We've collected some more lost and found!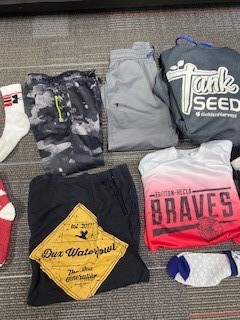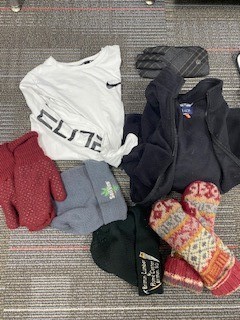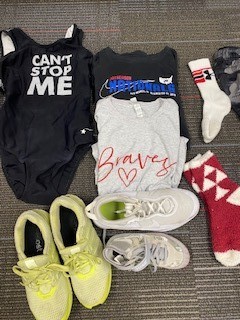 There will be more lost and found pictures coming this week, please keep an eye out for anything that belongs to your home! Our All School lost and found is located in the hallway near the office. All students K-12 should check the items if they are missing something!

The lost and found continues to grow!

Our lost would like to be found!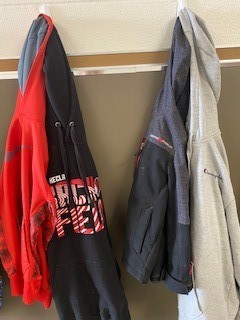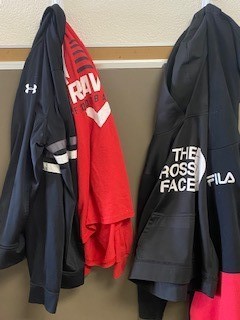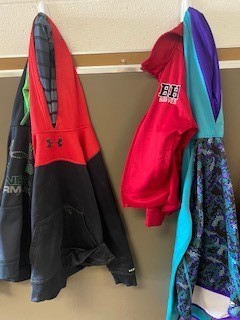 Parents and Guardians, please do not park along the fence or barricades in north lot when picking up students after school. These are "No Parking" areas, and doing so causes congestion and stops the flow of traffic. If your child is not present please pull around again.


As we near the end of the winter season, some of our snow gear has been depleted. If you would like to donate any small or extra small snow pants, size 6 boots/shoes or large gloves, we would greatly appreciate it!

The Britton-Hecla Student Council is sponsoring "Raya and the Last Dragon" this weekend of March 11th, 12th, and 13th at 7:30 pm. Admission is $2 for all seats, all weekend! Thanks fans for shooting free throws at halftime of basketball games!
Harmony, Daynika, Maddi, Mataya, and Carter had winning projects at today's Region History Day contest. They will now present their projects at the state competition at SDSU on April 13.
Some of the 7th graders competed at Region History Day at Northern State University today.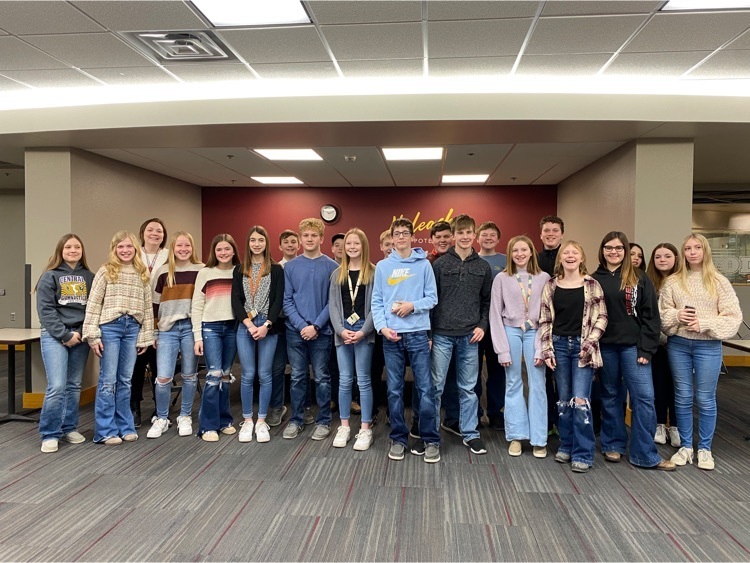 We are going to have Kindergarten Screening on Friday, March 25th. If your child will be 5 years old on or before Sept. 1, 2022, and you are planning on sending them to school next fall, then your student is welcome to the screening. The screening appointments will be every half hour from 8:30-2:30. Please contact Traci by March 22nd to register.
traci.malpert@k12.sd.us
or 448-2234
Britton-Hecla School is asking that our families TAKE ACTION and help the school district to continue providing free meals for all families. Food chain supply issues are continuing to disrupt meal planning and distribution. Please help us by contacting our Legislatures to encourage them to continue to pass the necessary waivers to offer free meals to all students. Visit
www.schoolnutrition.org/takeaction
and click the Take Action button as you see in the picture attached to this live feed. Fill out the necessary fields and follow the steps. It only takes a couple of minutes to do. Thank you for your help!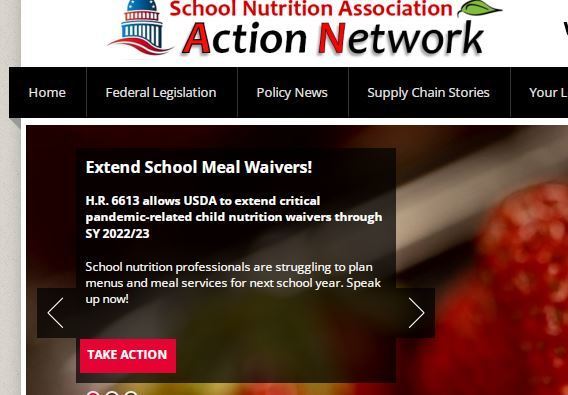 Congratulations to our Junior Duck Stamp winners. Group 3 - Jordyn Nickeson - 3rd place, Group 4 - Sterling Mertens - 3rd place and Group 3 - Sterling Brassfield - 2nd place. We also had 21 students who received honorable mention. Congratulations everyone!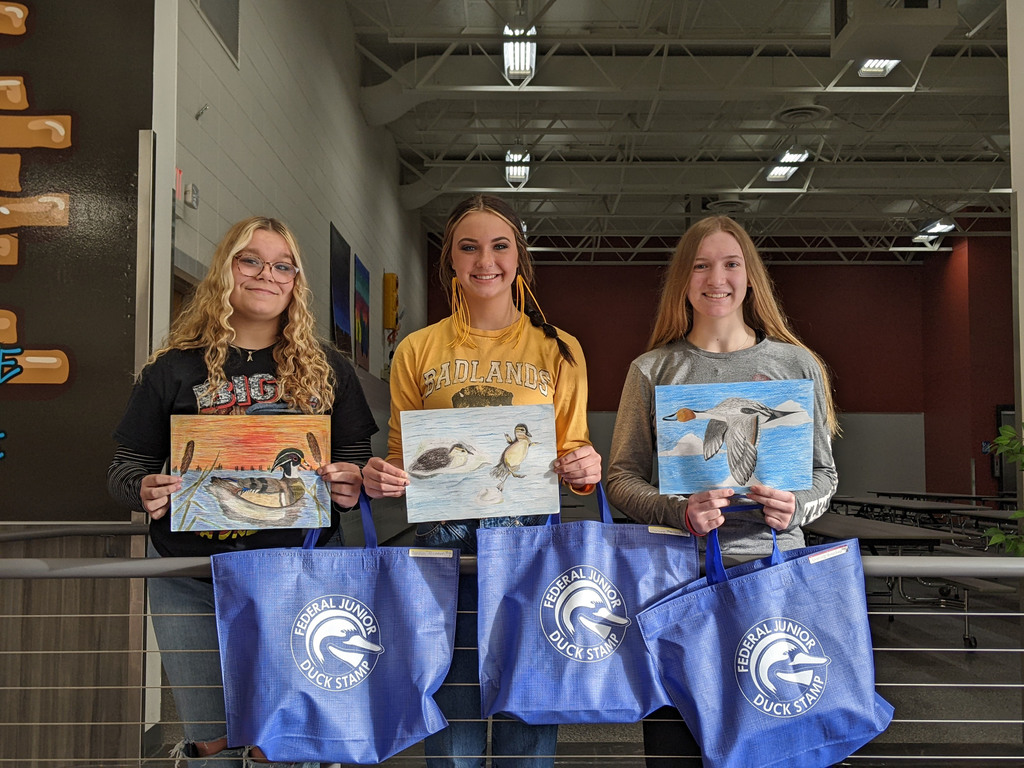 Hey Britton-Hecla Elementary students and families! Kids Heart Challenge (formerly Jump rope for Heart) is officially kicking off at our school on March 16th Each year, our physical education department talks to our students about how to live a heart healthy lifestyle by being active, drinking water, and eating fruits and vegetables. We will also be talking about all of the lives we can save by helping to fund heart and stroke research right here in SD ! Not only that, but our school receives phy-ed equipment to help keep our kids active! To get a jumpstart on Kids Heart Challenge, register below or download the Kids Heart Challenge App! It's free to do and you'll earn a red power band that you'll receive the next day! Ms. Julie our American Heart Association Rep will be handing out heart hero characters earned at the kick off to your student so get started today! For every $50 your student raises, they'll earn a Mystery Gift! REGISTER HERE
http://www2.heart.org/goto/Britton-Hecla_Elementary_School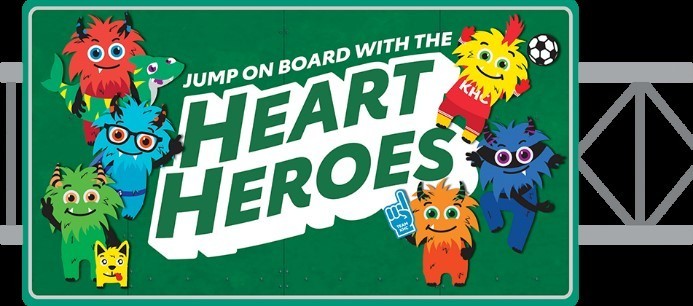 All incoming 9-12th graders possibly interested in playing volleyball in the 2022 season, we will have a meeting after school on March 9th in the Amacher. Contact Coach Ochsner (605)290-7419 if you are interested but will not be able to make it or if you have any questions.

The Britton-Hecla Clay Target team will be getting ready for a new season! Students 6-12th are welcome to sign up by March 15th. Students that sign up will have a mandatory member/parent meeting at Hickman Dam on March 20th. Practice will begin on March 27th. Coaches will be signing members up for weekly practices on Sundays or Mondays. All meeting and practice times to be announced. Please direct questions to Coach Ray Effling at 605-350-0133 or Mrs. Symens at the school.

There will be NO fan bus for tonight's game. We did not receive enough interest in doing so.