No open gym tonight, Thursday, June 23rd.

The results are in. Congratulations to Audrey Schuller, Troy Knecht, and Kurt Zuehlke for being voted into a 3-year Board of Education term. We had a fantastic voter turnout and a close race. What a great community we live in! Go Braves!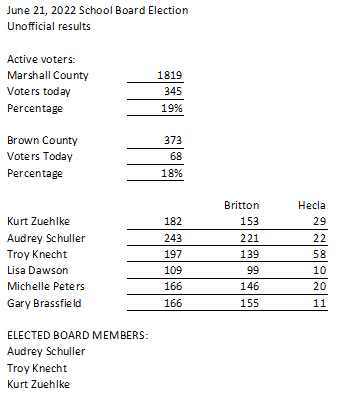 Remember to get out and vote tomorrow, June 21st! The polls will be open from 7:00AM-7:00PM. Marshall County residents can vote in the BHHS Arena Lobby and Brown County residents can vote at the Hecla Community Center.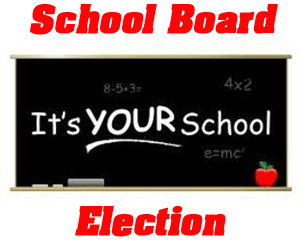 School Board Election: Absentee Voting is now available at the Britton-Hecla School District. Voters can visit the Business Office to vote. Summer Hours are Mon.-Thurs. 8:00AM to 4:00PM. School Board Election will take place Tues. June 21st. Voting begins at 7:00AM-7:00PM. Voting will take place in the BHHS Arena Lobby and at the Hecla Community Center.

The Britton-Hecla youth boys just wrapped up a fun past couple days of basketball camp!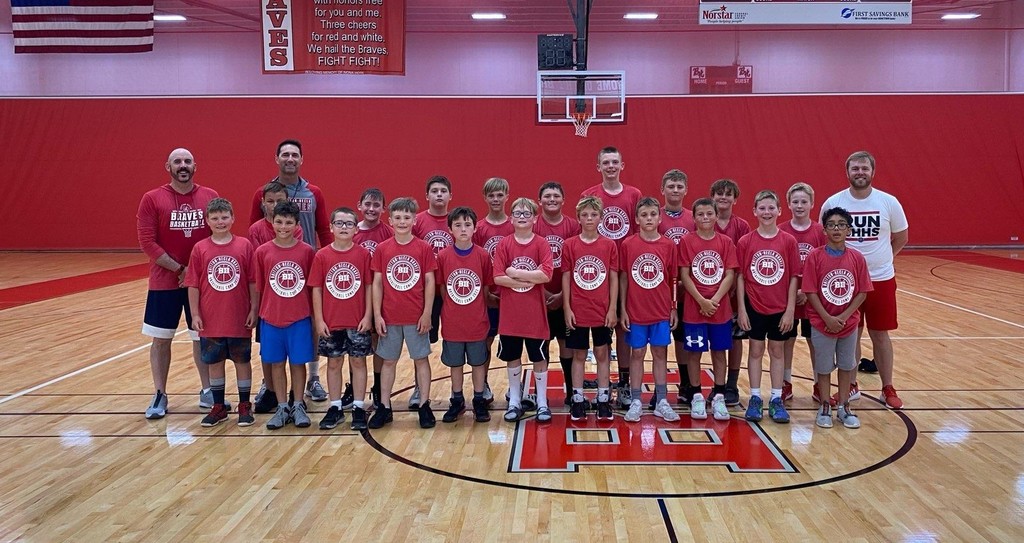 We are selling the used/surplus football jerseys! Contact Coach Symens or Coach Skogstad to buy yours today!
School Meals Information for the 22-23 School Year: The purpose of this message is to help District families plan for the 2022-2023 school year regarding school lunch/breakfast. Congress did not extend the funding for universal free meals, nor did Congress provide extra funding for School Nutrition Programs for the 2022-2023 school year. Students will be paying full price for meals for the upcoming year. If you filled out a Free and Reduced app and received benefits/letter for the 21-22 school year you have 30 days from the start of the school to fill out a new Free and Reduced application for the 22-23 School Year. Free and Reduced Applications for the 22-23 School Year will be available sometime in July, and Income Eligibility Guidelines will be posted under the Food Services Tab when it becomes available. Free and Reduced Applications can be turned into the business office at the start of the 22-23 School Year.

Britton-Hecla participation forms are now online for the new year. If your son/daughter needs a physical this year (7-9-11 form), please get this done before the season starts. They will not be able to participate without one first. To participate without needing a physical this year, fill out the 8-10-12 form. Here is the link for the forms:
https://www.britton.k12.sd.us/documents/extracurricular-activities/193555
The Britton-Hecla School District Business Office will be closed Tues. June 7th and Wed. June 8th for office staff to attend classes. We will reopen Thurs. June 9th at our regular schedule 8:00 AM to 4:00PM.

No open gym tonight because of the boys basketball camp. However, you can see if the event center is open and get shots up!

If your student will be coming into the 6th grade, please have their immunizations up to date before they start school in the fall.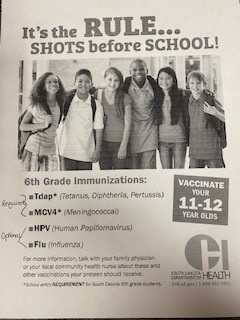 Do you have a student that is ready to join the BHS 22-23 Kindergarten class? A registration form, birth certificate and up to date immunizations need to be on file before a student can start school! The registration form can be found on our website. Feel free to email forms to
traci.malpert@k12.sd.us
or drop them off in the little red mailbox outside our north main entrance.
Due to Monday being Memorial Day, there will be no weight room workouts. Again, no weight room workouts on Monday, May 30. Thank you and we will see you all on Tuesday to kick off the summer workouts!

Congratulations to our 5th Graders, as they complete their elementary years of education! We would like to congratulate the President's Academic Excellence Award: Cayson, Livia, Drew, NaKaya (not pictured Elsa and Sage). Another congratulations to Charles, Livia (not pictured Elsa and Sage) on being our top 5th grade readers!


If your student is in the 3rd -8th grade, or 11th grade: We have state test scores printed and available for pick up! If students or parents would like to stop in and pick up their copies, we would appreciate saving a stamp! Traci will be at her desk this week 8:00 - 3pm M-TH. Any copies not picked up will be mailed out next week.

Owed lunch money calls will be going out every night during the week until lunch money balances have been paid. Payments can be made on line through your CAMPUS portals, dropped off at the RED box outside the Main door of the school, or in person to the Business Office. Thank you for your help in this matter! HAVE A GREAT SUMMER! Summer office hours will start on Mon. May 23rd from 8:00am-4:00PM Mon-Thurs.

Great performance, 4th Graders!!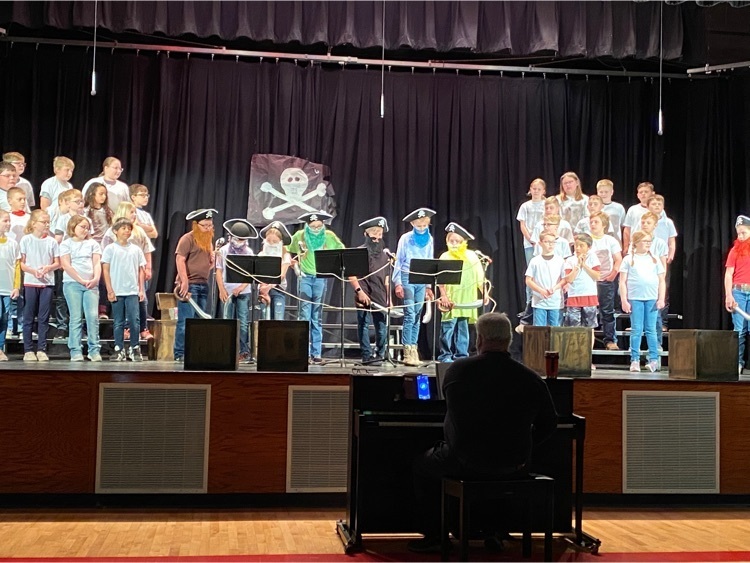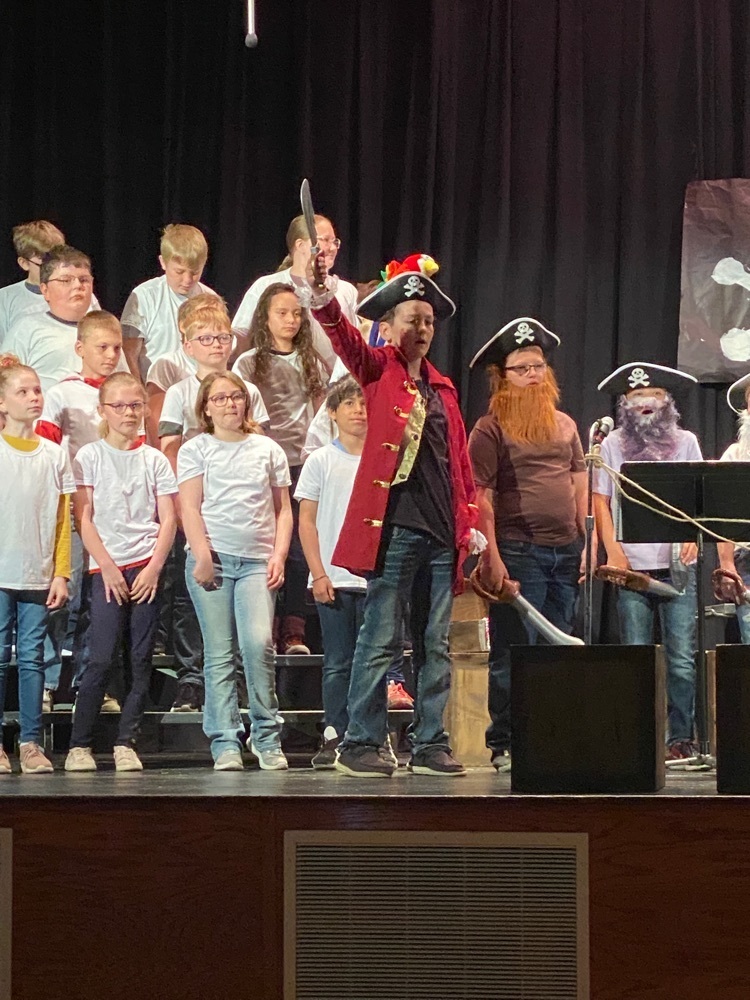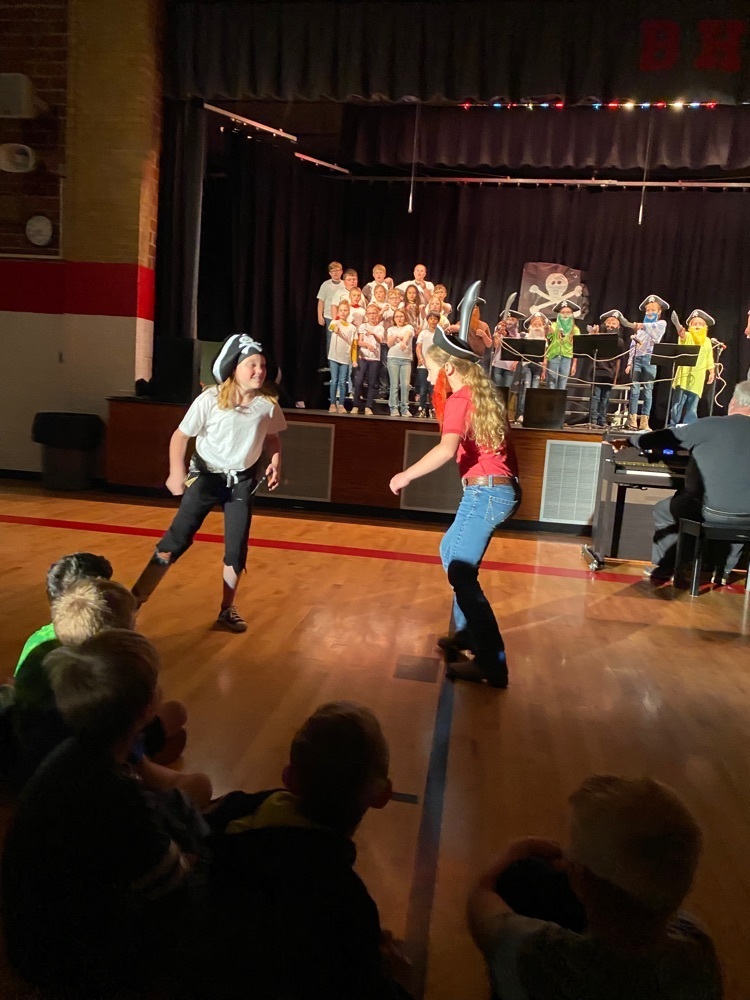 Last Angler Readers of the Year!