In an effort to make contacting the school to communicate a student absence more time efficient, the District has created a link called "BH Office Contact" located in the upper right-hand corner of our webpage. Clicking this link will open a K-12 Secretary page with the option to use a "send message" link that will allow you to communicate the details of the absence and assure the message is seen by multiple personnel.

The School Board recently adopted a new procedure for how the district addresses days missed due to weather. Past practice has been to build in 3 days into the calendar as make-up days, and use those to recover the days missed. That practice has been changed so that days identified as vacation days on the calendar will remain vacation days. The Board will forgive, not make-up, the first 5 days missed due to weather, but any days beyond 5 will be made-up using online learning the day of the weather event.

Good Luck to our volleyball players today against Sisseton. 7th grade starts at 4 pm, 8th and C team at 5 pm, JV at 6 pm and Varsity to follow.
The juniors and seniors will be attending post-high planning in Aberdeen on Thursday, September 29. Students may visit with numerous college and military branches along with many regional employers. They will leave at 8:50 am and will return by 2:15 pm. Remember lunch money!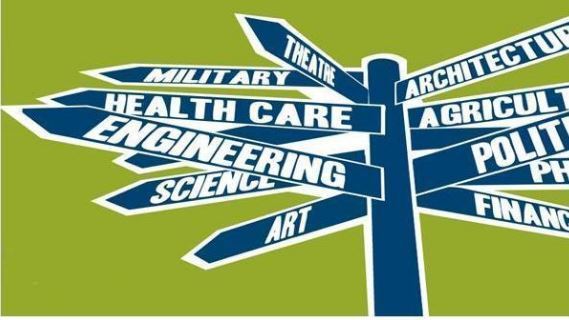 Hello 10th Graders! Jostens is our class ring provider! Here is the information about class rings. Please contact them with any questions! Now is the time to order your Class Ring. Every now and then, you have an opportunity to celebrate and recognize your story like never before. Check out the awesome new class ring designs! ALL ORDERS ARE TO BE PLACED ONLINE AT JOSTENS.COM or by calling 1-800-JOSTENS or by calling 1-800-JOSTENS. Click HERE to check out Jostens Class Ring Catalog. QUESTIONS? 1-800-JOSTENS (567-8367) or go to
www.jostens.com/contact

Check out our 22-23 senior banners hanging in the Arena lobby! Thank you Tyra Gefroh Photography.

Good Luck to the cross country team today in Groton. Meet time is at 4 pm. Good Luck to the volleyball girls today against Wilmot! JV game starts at 6 pm with varsity to follow. **We have been working hard on getting our new Hudl livestream setup. With great technology, there is also challenges. Thank you for being patient with us while we get the new system set up. We will let everyone know when we are up and rolling. Thanks.

Good luck to the JH & JV Football team as they travel to Henry today to take on the Florence/Henry Falcons. JH games starts at 4:30 pm with JV to follow. **NOTE THE LOCATION CHANGE**


Adopt a Classroom! Are you looking to volunteer a little time and resources to the Britton-Hecla School? We are searching for community members or businesses who would like to "Adopt a Classroom." What does this mean? Your role could be donating snacks, volunteering as needed, or providing assistance to help a child in need of various items. Please contact Traci Malpert in the office if you think this might be a good fit for you!

Lost and Found items that need to be claimed!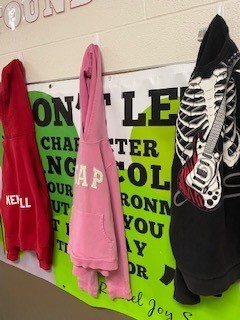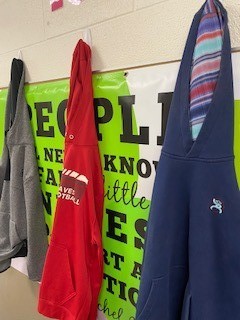 Please help us clean up our lost and found by claiming your belongings!

Good luck to our Braves Football team as they head to Arlington tonight! Game time is 7 pm. #gobigred #bebrave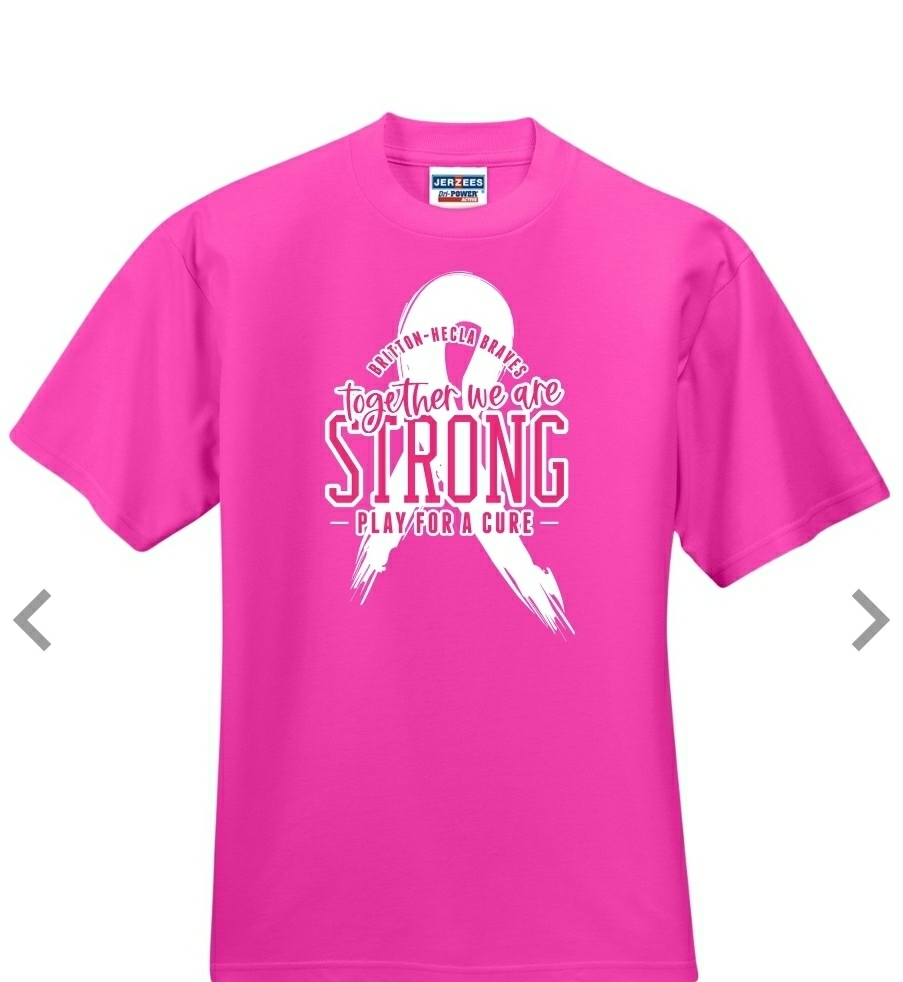 Braves football on Friday in Arlington. Arlington's FFA is doing a tailgate with a pork loin sandwich, chips, cookie and a drink.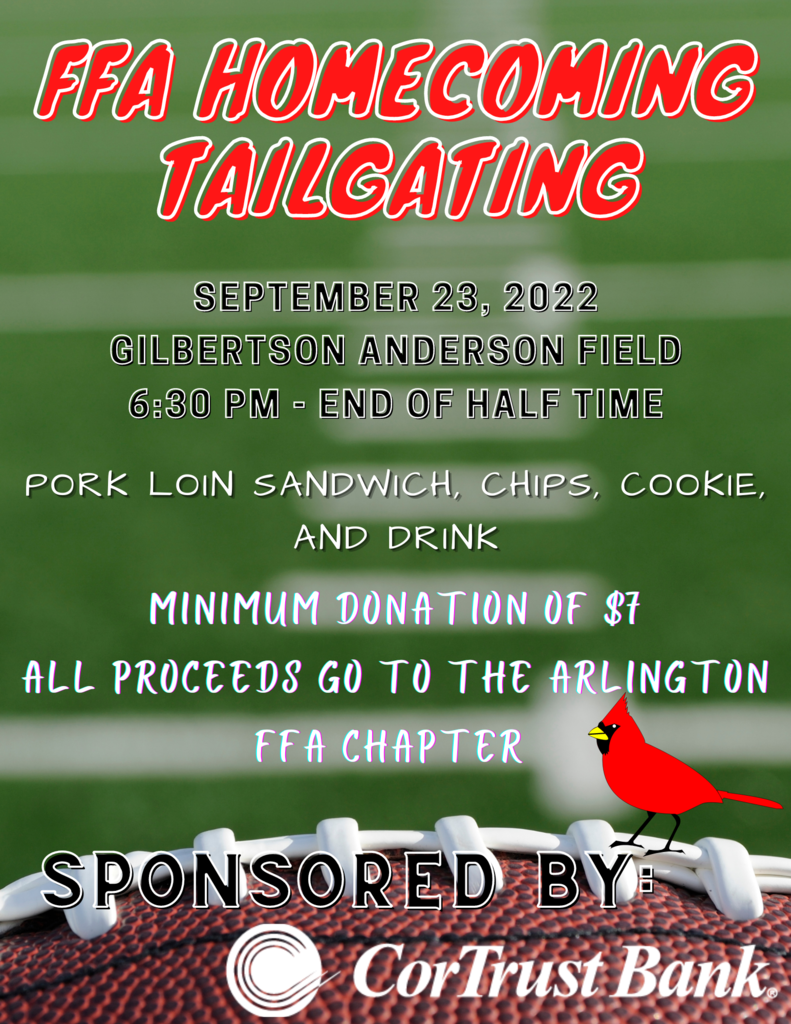 Good luck to the Lady Braves Volleyball team tonight against Waverly-South Shore. JH (1 game) at 5 pm, JV at 6 pm and Varsity to follow. #gobigred #bebrave

Last chance to sign up for BH Preschool Screening! Please share. Screening will be held on Tuesday, September 20th. Call Traci to set up your 30-minute appointment 448-2234, ext. 2200 *Your child should be between the ages of 3 and 4 *You are NOT planning to send your child to kindergarten next fall (this screening will be held at a later date)

Good Luck to our BHHS athletes today! Cross Country at Deuel at 4 pm. JH VB at Wyndmere/Lidgerwood at 4:30 pm. Games are in Lidgerwood. JH FB and JV FB at Wyndmere/Lidgerwood. Game starts at 4:30 pm and JV FB to follow the JH. Games are in Wyndmere today! #gobigred #bebrave

Webster JH/JV Jamboree Saturday, September 17, 2022