Due to several weather related challenges, we have come to the difficult decision to cancel tomorrow's 6th-12th band and choir concert.


No school today, Wednesday, March 22nd. It will be a virtual learning day with classes beginning at 8:15.

Congrats to all who were recognized for their poems and essays at the American Legion Auxiliary supper last night!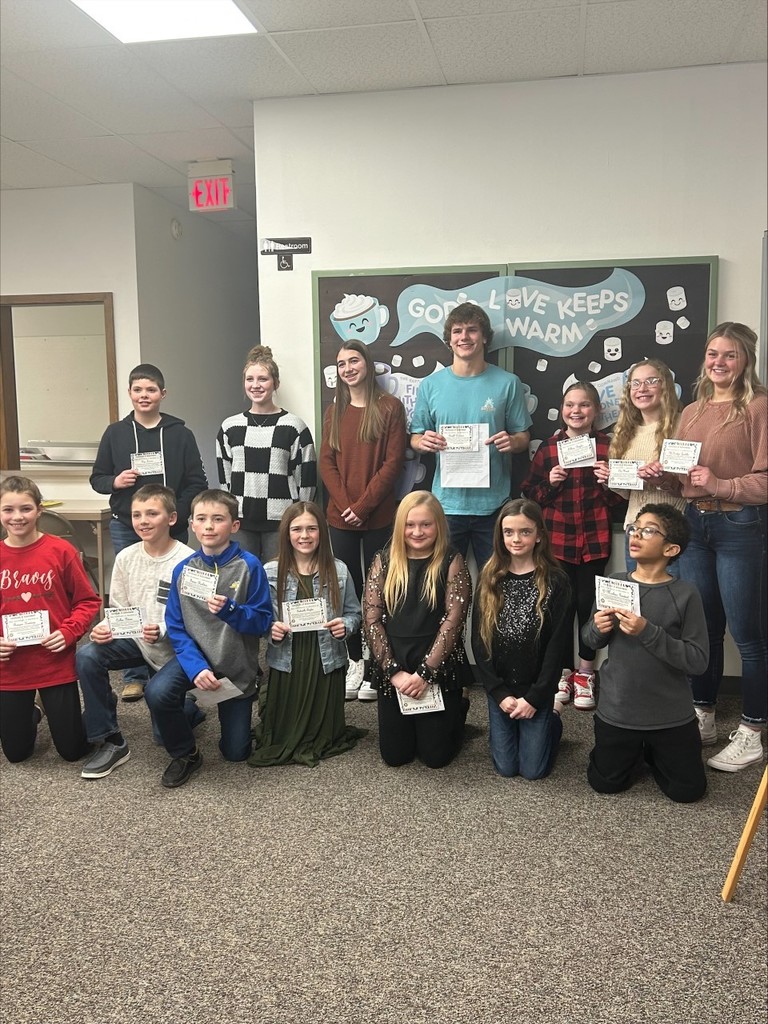 These are the 4th and 5th Grade winners of the American Legion Auxiliary essay and poetry contest.

The Whetstone HS Choral Festival that was originally scheduled for March 21st has been postponed due to pending weather. We will post when a new date has been determined.

Dear Britton-Hecla Elementary Families: Damar Hamlin with the NFL has recently partnered with the American Heart Association and Kids Heart Challenge to encourage as many families as possible to complete Finn's Mission and learn Hands Only CPR because it saved his life and he is forever grateful! DO YOU THINK WE COULD GET JUST 10 MORE STUDENTS TO COMPLETE FINN'S MISSION BEFORE TUESDAY?
http://www2.heart.org/goto/BrittonElementarySchoolBrittonSD
Check list: There's still time! Have you….. --Completed Finn's Mission? CAN WE GET JUST 10 More Students to complete Finn's Mission by Tuesday? --Collected Mystery Gifts for every $50 raised? --Sent 10: Send 10 emails to friends and families asking for support? IF WE HAVE 10 more FINN'S MISSIONS COMPLETED by Tuesday, Ms. Julie from Jump Rope for Heart will get slimed on video! IF WE MAKE OUR SCHOOL GOAL of $8500 Mr. Skogstad will GET SLIMED!!! Thank you for helping us save lives and learn how to take care of our own hearts!

Mrs. Bosse's Biology II class hosted a LifeServe blood drive today. It was a success! Twenty five students were able to donate blood.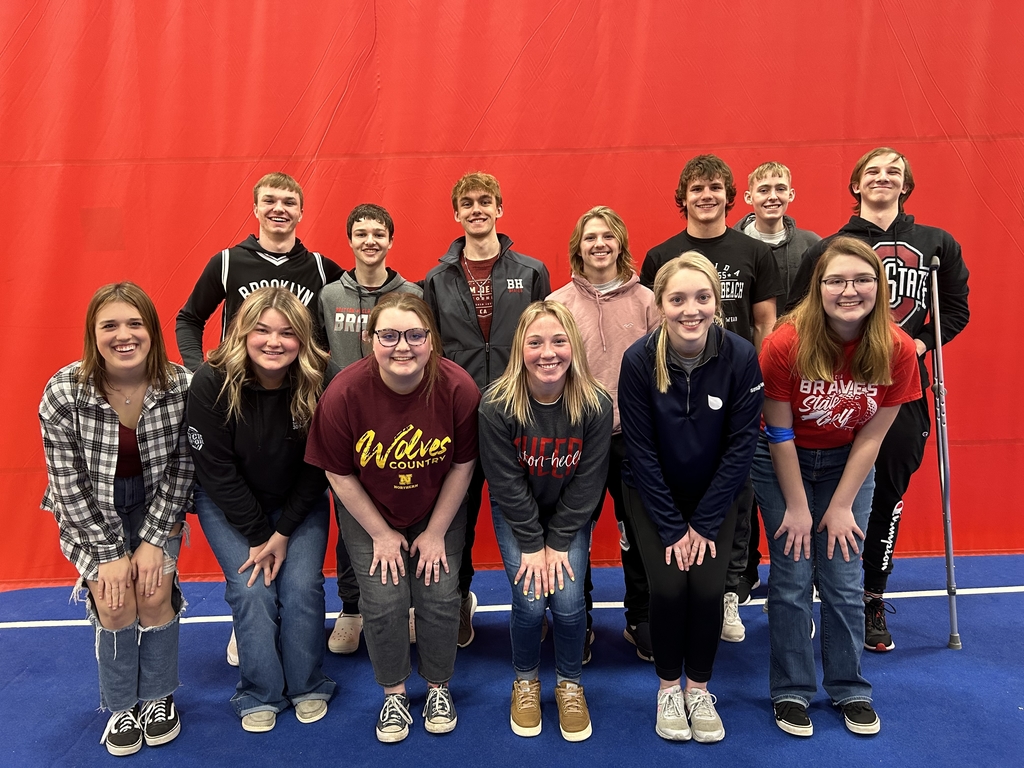 Classes will start at 10:00 on Wednesday March 15. Buses will travel on plowed roads only. Please contact your route driver or Bill if your road is not passable or you would like to meet the bus at an alternate location. MS/HS will run periods 3 through 8.

School will be dismissing at 12:30 today, March 14th, due to blowing snow and poor road conditions. Drive safely.
Britton-Hecla School District is excited to announce starting Tues. Mar. 14th that the school district will be able to offer free breakfast and lunch to Students in our school district through the end of this school year. This is a one time opportunity available to our school using a waiver due to excess food service funds. Low balance lunch calls will still be going out for families that have low balances. If your child has a low balance account please continue to pay till your students account is within good standing at the school. If your child has money in their account it will carry over till the next school year. Students will still need to pay for seconds or second milks. Adult/Staff Meals will still be $4.85.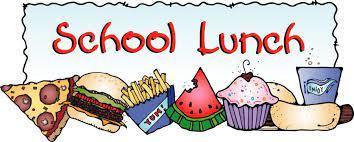 The 4th Grade Musical, "It's a Jungle Out There" is now scheduled for April 4th. Times TBA.

Please remember that we take attendance on virtual school days. Students that are not able to participate virtually should be excused by their parent/guardian just as they would be if we were in the building. The easiest way to excuse your student's attendance is to use the BH Office Contact tab found in the top right hand corner of our webpage.

Rescheduled: The 6th-12th band and choir Spring Concert has been rescheduled for March 23rd at 7pm in the Amacher.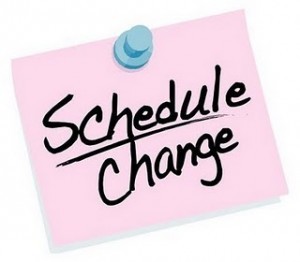 School will begin at 10:00 tomorrow, Monday, March 13th. MS HS schedule will be 1st, 2nd, 5th-8th periods. Buses will travel on plowed roads only. Let your route driver/Bill know if your road is passable or not. If you cannot make it to school due to road conditions, please let the office know.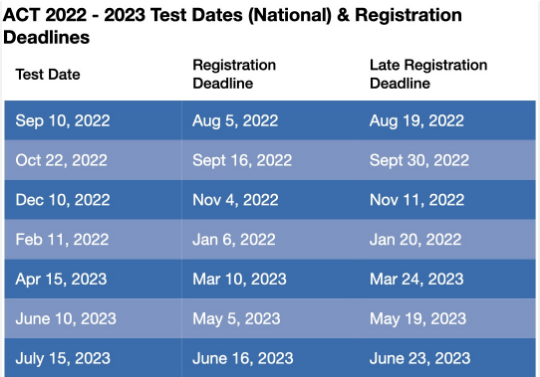 Congratulations to Mrs. Jennifer Carlson, Britton-Hecla's 2023 Teacher of the Year!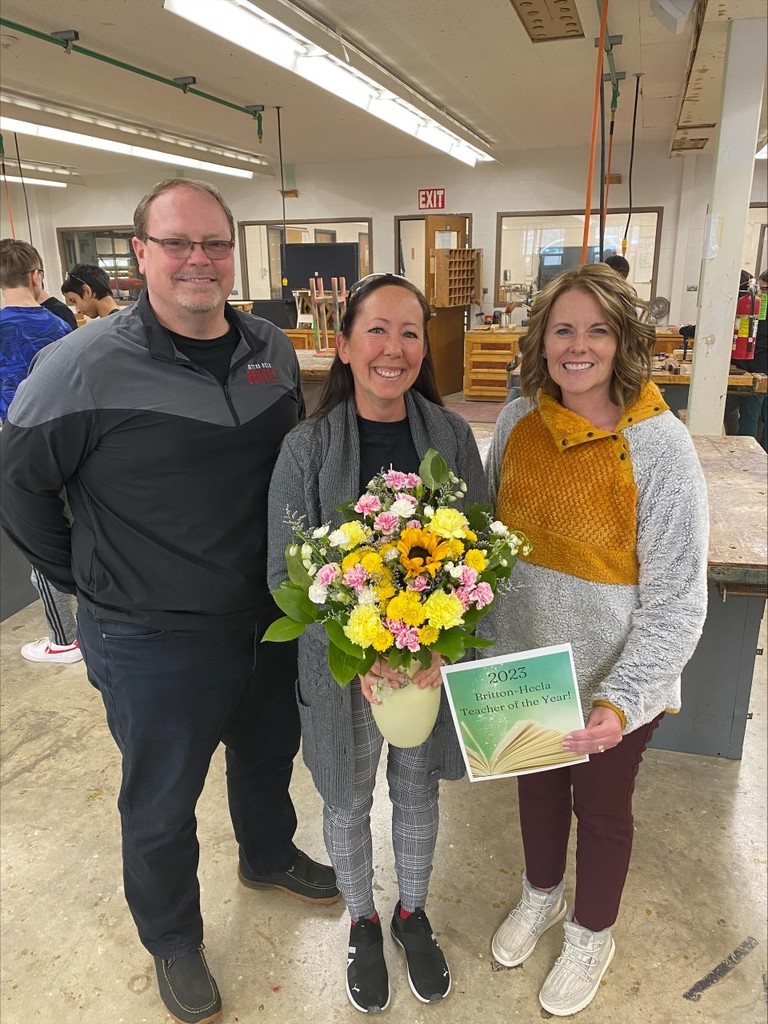 Dr. Amy Dolan from NSU came for our science outreach. The kids built Bristlebot robots.