The following is a link to a printable program of the elementary Christmas songs and speakers. file:///C:/Users/medhaug/OneDrive%20-%20State%20of%20South%20Dakota%20K-12%20Data%20Center/Christmas/Elementary%20Christmas%20Programs/2022%20Elementary%20Christmas%20Program.pdf

The elementary Christmas program will be streamed on the BH YouTube channel at 7pm tonight. The link can be found at the top of the school webpage.
https://www.britton.k12.sd.us/

Good Luck to our JH GBB team today as they take on Leola/Frederick. There will be 1 combined game at 5 pm in the Amacher. #gobigred #bebrave

We have some lost and found that needs to go home! After Christmas we will clear out the lost and found to make room for the 2nd semester so please go through it soon.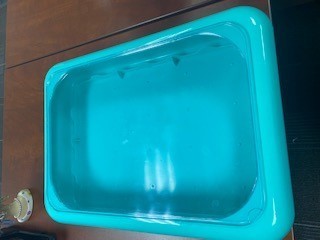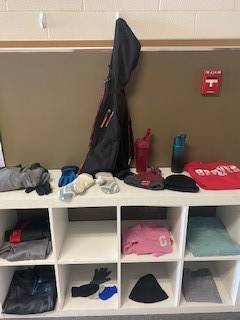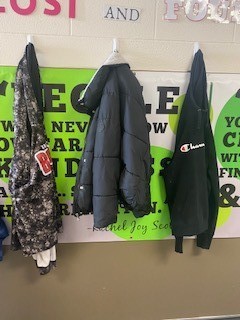 Good luck to the JH GBB at home against Langford. 7th grade starts at 4 pm with 8th grade to follow. #gobigred #bebrave
Fashion Design class is ready to start putting their skills to work creating a garment.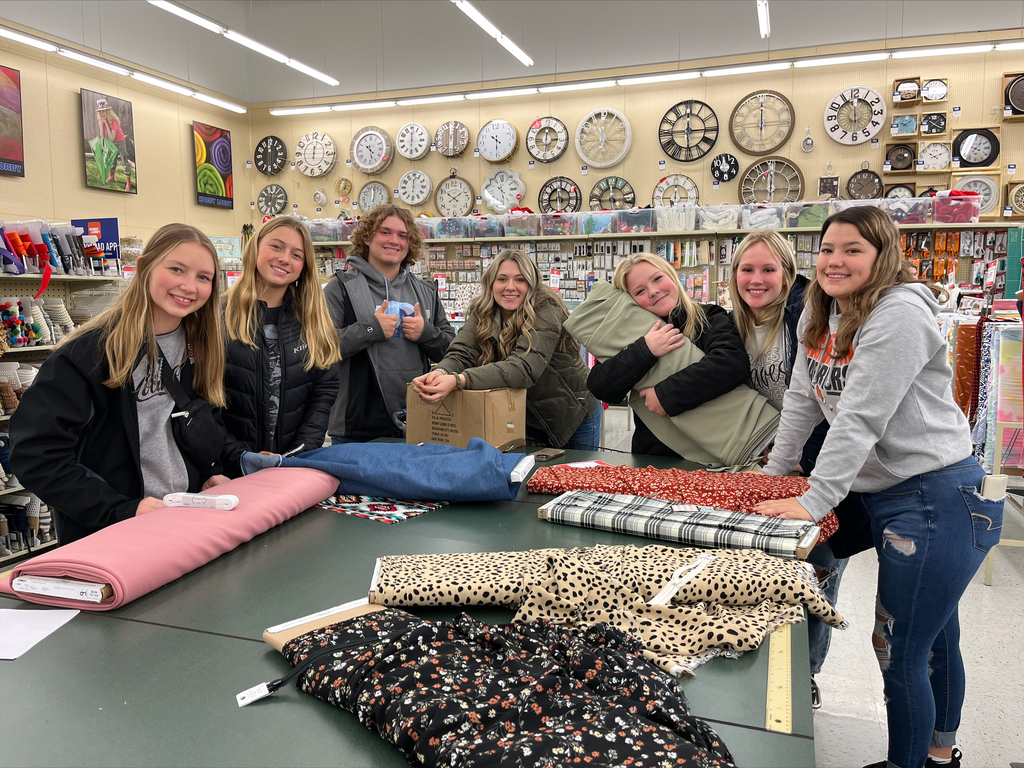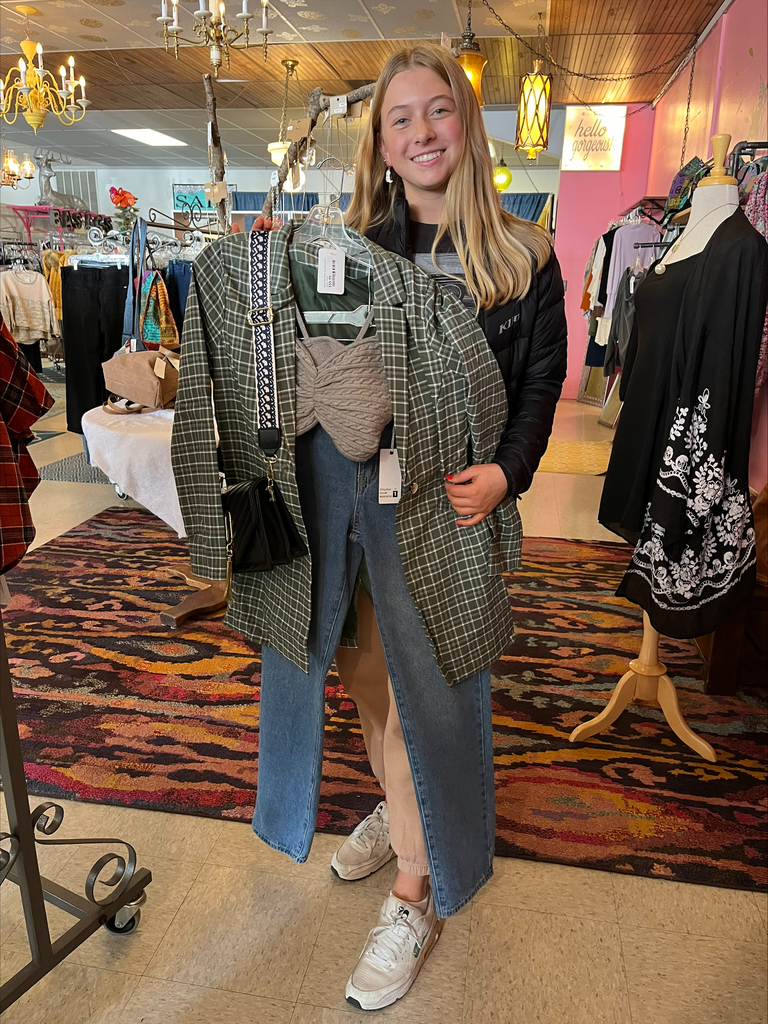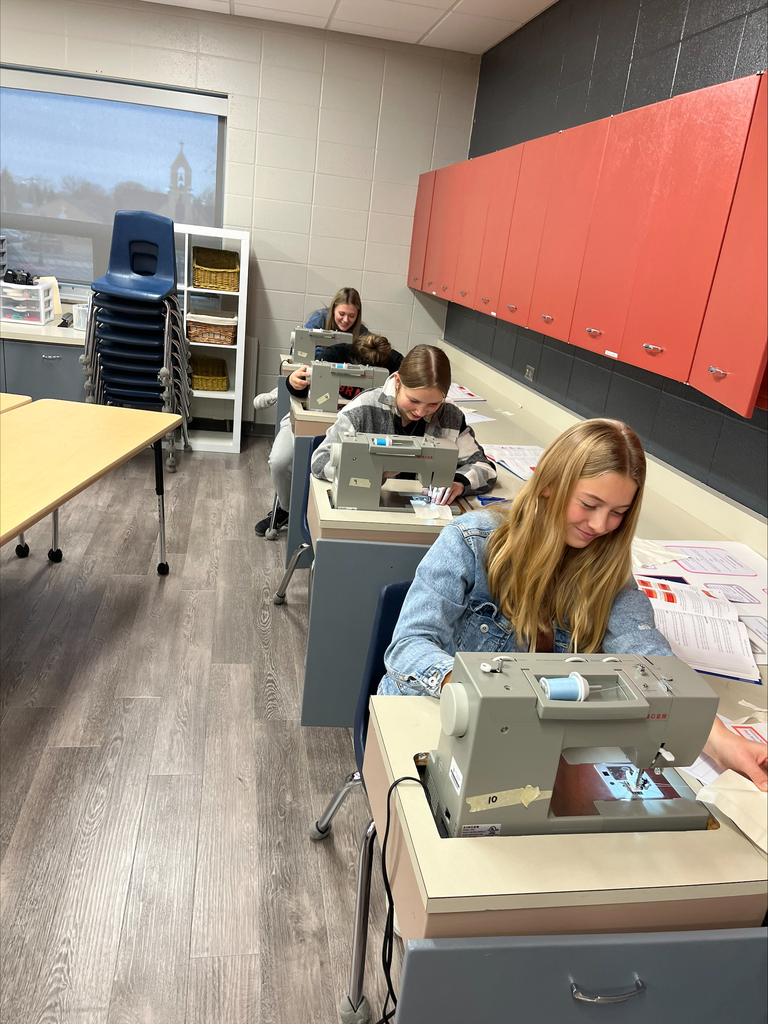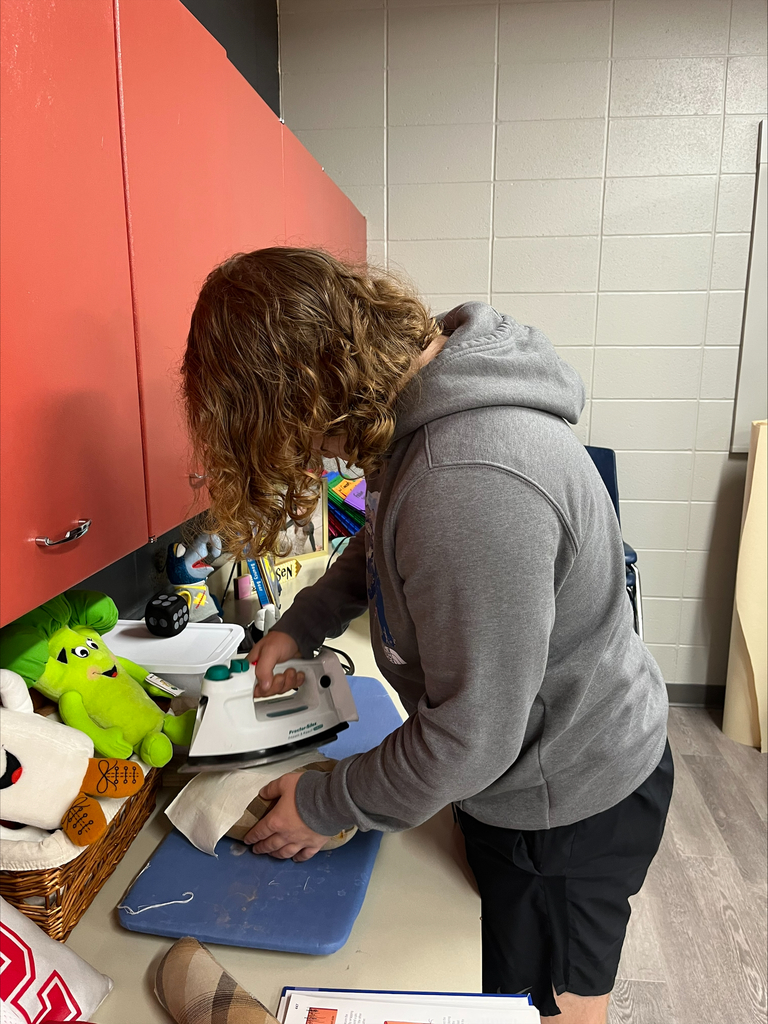 The Elementary Christmas Concert is scheduled for Thurs., Dec. 1st at 7:00 p.m. in the Amacher Auditorium. We will hold a matinee performance the same day at 2:15 p.m. Parents, please drop your child(ren) off no earlier than 6:40 p.m. at one of our elementary doors. They will not return to their classroom after the performance so please take their coats with you. Kindergarten parents, your children will sit with you when they are finished with their songs. We are excited to begin the holiday season!

Senior buddies helped these turkeys- oops, Kindergartners- get ready for Thanksgiving!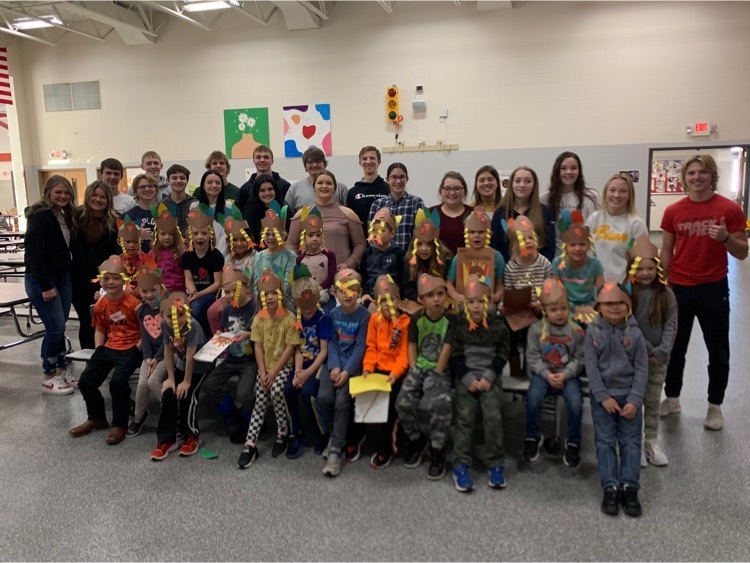 With the dismissal of school, the JH GBB game at Wyndmere/Lidgerwood has been cancelled. The game will not be able to be made up.

Happy Carnival!! Join us tomorrow from 6:00-8:30 in the Arena. Bingo in the Amacher Cakes, pies, bars may be brought to Mrs. Carlson's classroom or the office anytime today or tomorrow.

Good Luck to the JH GBB team when they travel to Wyndmere to take on Wyndmere-Lidgerwood. 7th grade game starts at 4:30 pm. #gobigred #bebrave
Britton-Hecla School utilizes Infinite Campus for all student information. Infinite Campus Parent Portal allows parents to get daily announcements, check student grades, see assignments and student's teachers. As students enter into high school, they will also use Infinite Campus to register for upcoming classes. Parents can monitor students' lunch accounts and pay lunch money. Fees can be paid through the Campus portal. All fees such as meal money, activity tickets, FUNTASTIC (OST) and computer damage fees can be paid using a debit/credit card. Parents are also able to change and update household information using Parent Portal. Parents who have previously used Campus Parent Portal with BHS, you should already have your log in information. If you need help resetting your account please call or email Danelle Elsen in the Business Office, 605-448-2234, ext. 1100 or
danelle.elsen@k12.sd.us
. Parents that do not currently have a parent portal account can sign up for one by reaching out via email to
Danelle.elsen@k12.sd.us
.

School will begin at 10:00 tomorrow, Wednesday, November 16th. No breakfast will be served. MS and HS will begin with 3rd period classes.


The Student Council is busy wrapping up the final touches for the School Carnival this Friday! Any businesses that have a donation left to be picked up may contact Jennifer Carlson at
Jennifer.Carlson@k12.sd.us
. Thank you!

Congratulations to the following students for advancing to the State Oral Interpretation Festival: Brynlee, Ashlyn, Will, Regan, Cassidy, and Katee.
As lunch balance calls go out I want to remind all families if payments have been made the day of the call they will not be registered until the next business day. Calls go out on Monday and Thursdays at 7:00PM. The systems do not update until the overnight. Families can always check the Campus Parent Portal for actual up to date lunch balances. If you have questions please contact Danelle Elsen @605-448-2234 ext 1100.

Congratulations to the following students for advancing to the State Oral Interpretation Festival: Brynlee, Ashlyn, Will, Regan, Cassidy, and Katee.

Reminder about Parent-Teacher conferences tomorrow, Tuesday, Nov. 15th from 2:00-8:00. Elementary conferences are scheduled in your child's classroom. MS and HS teachers will also be available in their classrooms- no scheduled time needed.

Kindergarten and First Grade learned about voting on this Election Day and held an election of their own! Each student voted for their favorite cookie candidate- Chocolate Chip or Oreo. Once ballots are counted and election results are in, the cookie winner will be enjoyed during snack time!