Due to the weather, there will be no play performance tonight, April 7th. The BHHS theater department proudly presents: The Man Who Came To Dinner. Join us April 8th at 1pm or 7pm in the Amacher Auditorium. Links to livestream the performances will be posted tomorrow.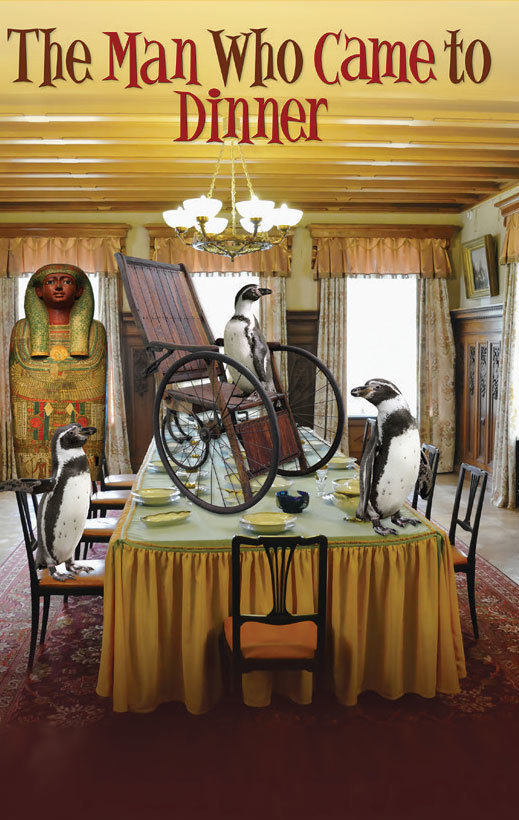 Tonight's play performance is cancelled. There will be a matinee performance at 1 pm for students and public. There will also be a performance tomorrow evening at 7 pm.

Track and Golf pictures have been moved to Monday, April 11th after school. Please remember your uniform.

The JH track meet tomorrow, Friday, April 8, at Warner has been cancelled.

The Britton-Hecla School District will be closed, Thursday, April 7th.

BHHS is looking for Staff for School Year 22-23 Positions Available include: Kitchen/Cook Dish Washer Bus Drivers Coaching Positions Open for the 2022-2023SY Jr. High Girls Basketball Jr. High Volleyball Cheerleading Visit
https://www.britton.k12.sd.us/page/employment-opportunities
For Applications and other information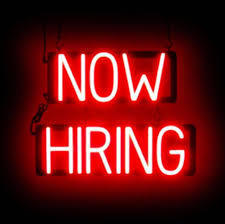 The BHHS Student Council attended the State Convention in Rapid City over the weekend. They are looking forward to sharing their fresh ideas with the student body.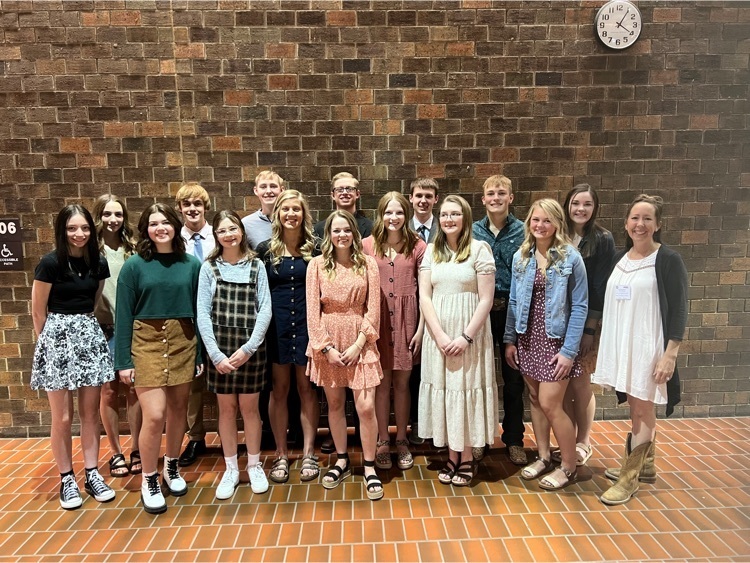 The high school track meet scheduled for Friday, April 8th in Sisseton has been cancelled.

Friday, April 1st --- Lunch today will be cheese quesadillas, carrots, strawberry jello cups and cupcakes!

Ms. Rachael said that due to the inclement weather there will be no dance class Wednesday, March 30th.

We will start with third period on Wednesday in the MS/HS and run regular schedule 3rd thru 8th period.

The Britton-Hecla School District will start at 10:00 on Wednesday, March 30. No Breakfast.

The Parade of Bands concert scheduled for tomorrow, Thursday, March 24th is postponed. More information to come about a rescheduled date.

School nutrition programs across the country are facing an imminent crisis as federal funding is reduced, food costs soar, products are increasingly unavailable, and meal requirements become unachievable. Because of this perfect storm, school meal programs already in the red are in serious peril. SNA, and the millions of children that rely on school meals, need your voice! BACKGROUND: In February, when the USDA issued a Final Rule for meal pattern requirements for school years 2022-23 and 2023-24, it indicated it would extend waivers for schools unable to meet them. However, Congress failed to give USDA the authority to extend the waivers which expire in June. Take action today in support of SNA's comments and to urge USDA and legislators to ease rules for schools battling heightening disruptions. Comments are due by 11:59 PM, tomorrow, March 24th. Parents and Stakeholders We can't do this without you! Click the following link:
https://cqrcengage.com/schoolnutrition/app/act-on-a-regulation?5&engagementId=514101&lp=0
in support of keeping school nutrition programs afloat. Parents, teachers, school administration, and community members have immense power to influence legislation and regulations and a valuable perspective to share.

Britton-Hecla Drivers Ed Classroom Learning will be May 31st-June 3rd. Click the following link to sign your child up.
https://form.jotform.com/200714669377059
Students must have completed 8th Grade. Britton-Hecla Student cost is $275 and Out of District Student cost is $325.00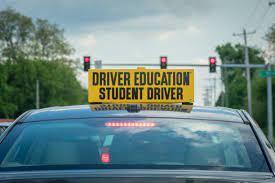 Kindergarten Screening will be held this Friday, March 25th. Please call Traci (448-2234) in the office to set up an appointment. Your child must be 5 years old as of September 1st, 2022. Please share this post. Thank you!

We've collected some more lost and found!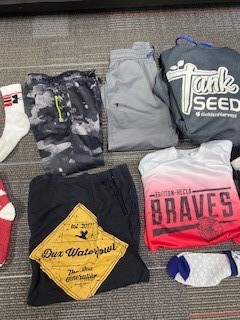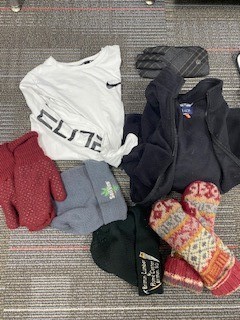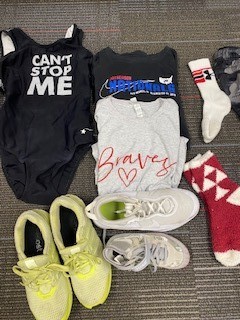 There will be more lost and found pictures coming this week, please keep an eye out for anything that belongs to your home! Our All School lost and found is located in the hallway near the office. All students K-12 should check the items if they are missing something!

The lost and found continues to grow!