Happy Valentine's Day from BH Elementary!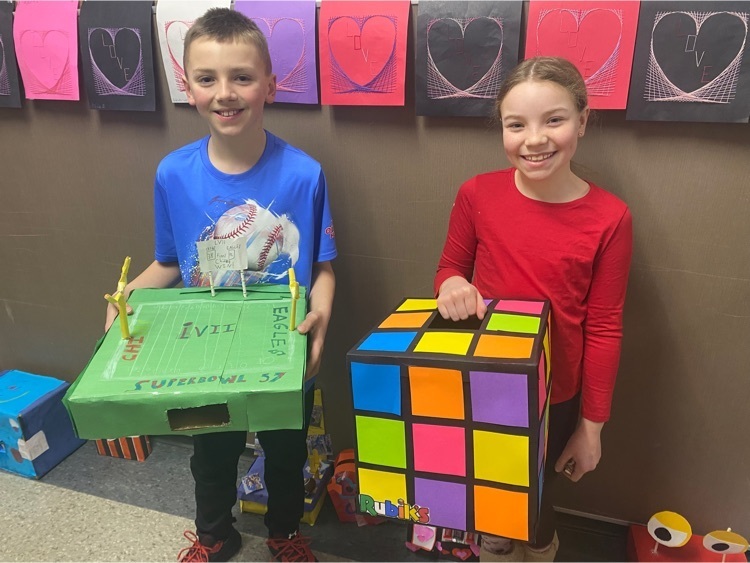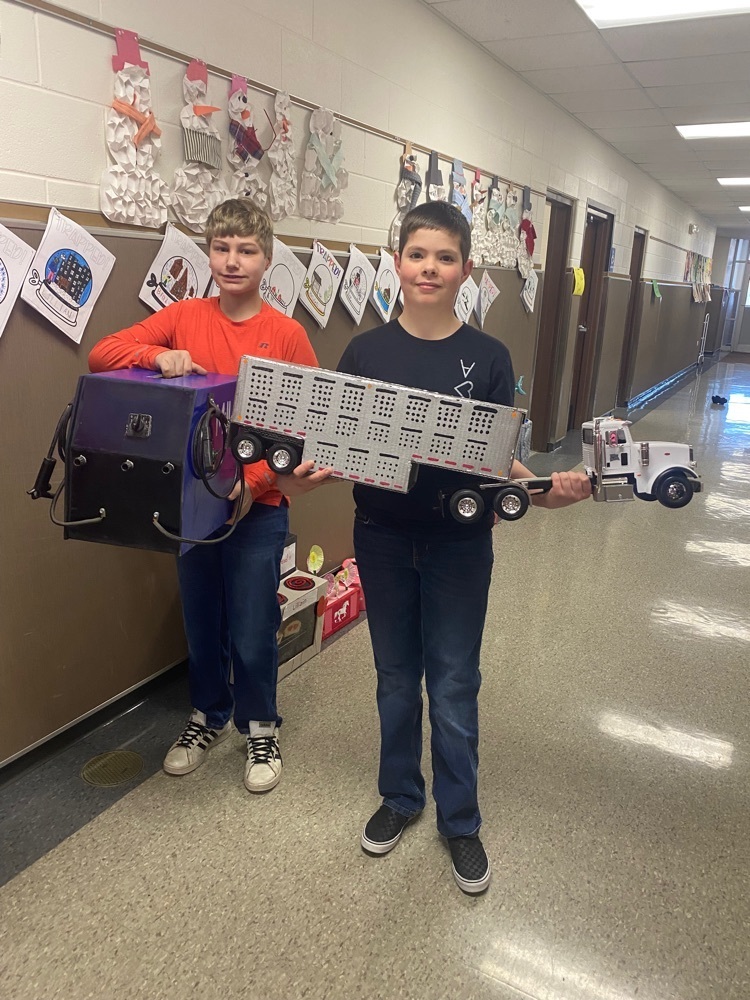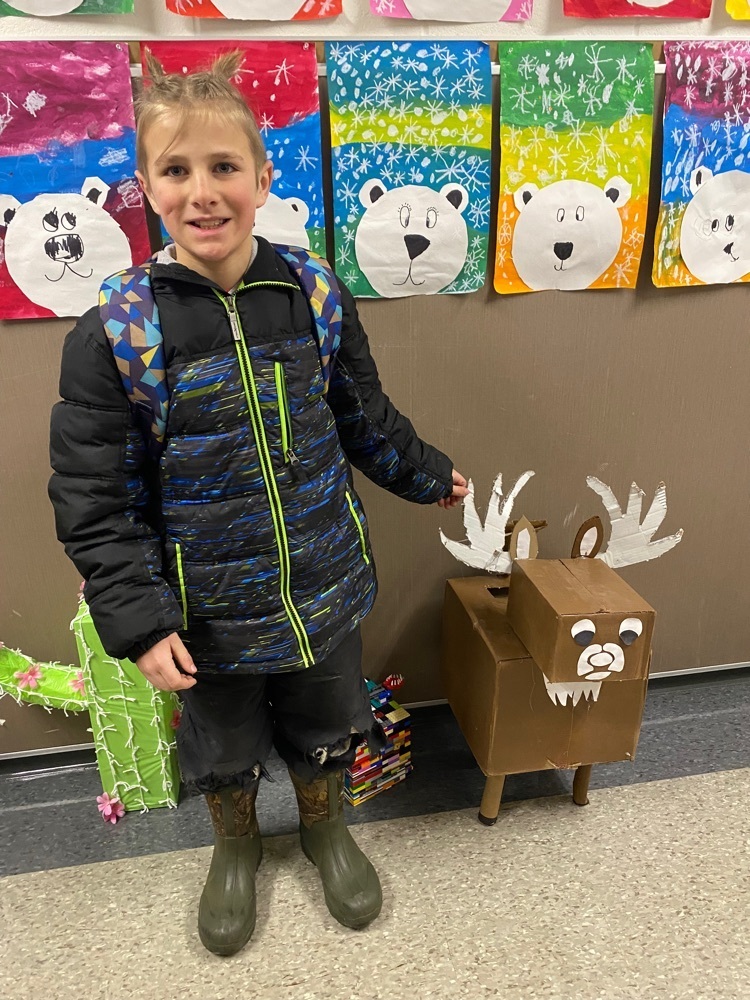 Parents' Night for basketball will be at Friday's game. All parents will get into the game for free. We will announce the seniors and their parents before the varsity boys game on the court. Congratulations to our senior basketball players and cheerleaders: Alyssa, McKaelyn, Nevaeh, Luke, Gage, Aaron, Ashton, Cassidy, BoDell, Will, Wyatt, and Landon.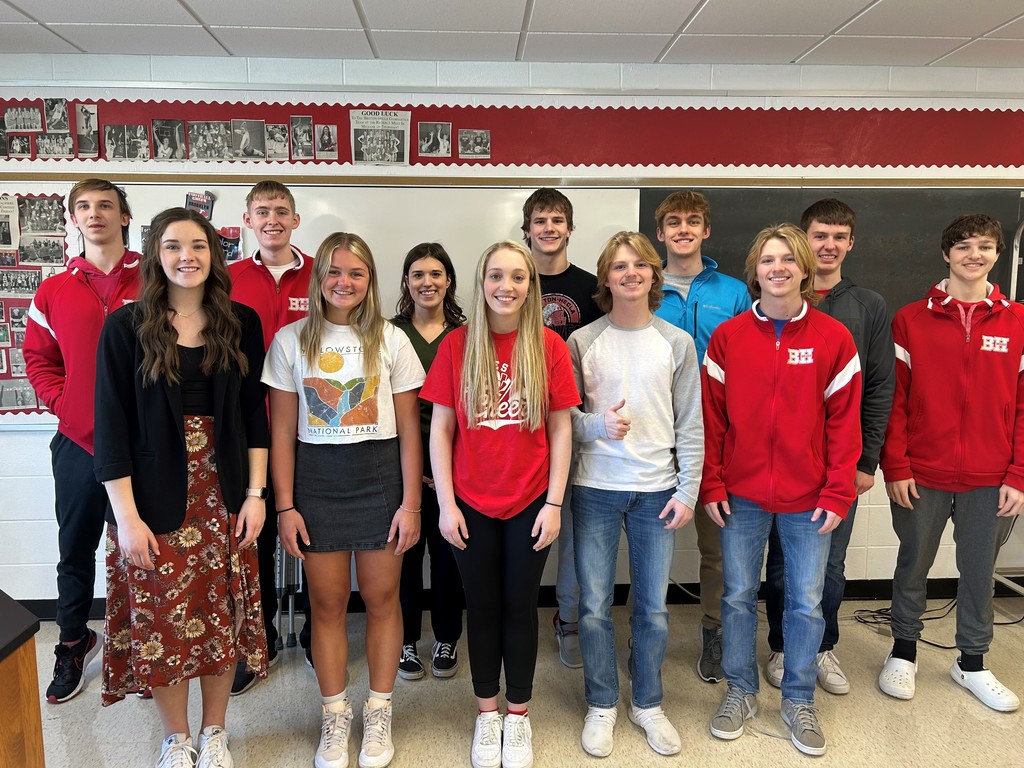 The doubleheader basketball game tonight against Hamlin has been canceled. This game will not be made up.

Congratulations to our Middle School Wrestlers this weekend at State in Pierre! 1st Place - Ben S. and 4th Place - Tanner A. Congratulations to all of our wrestlers on a great season! #bebrave #gobigred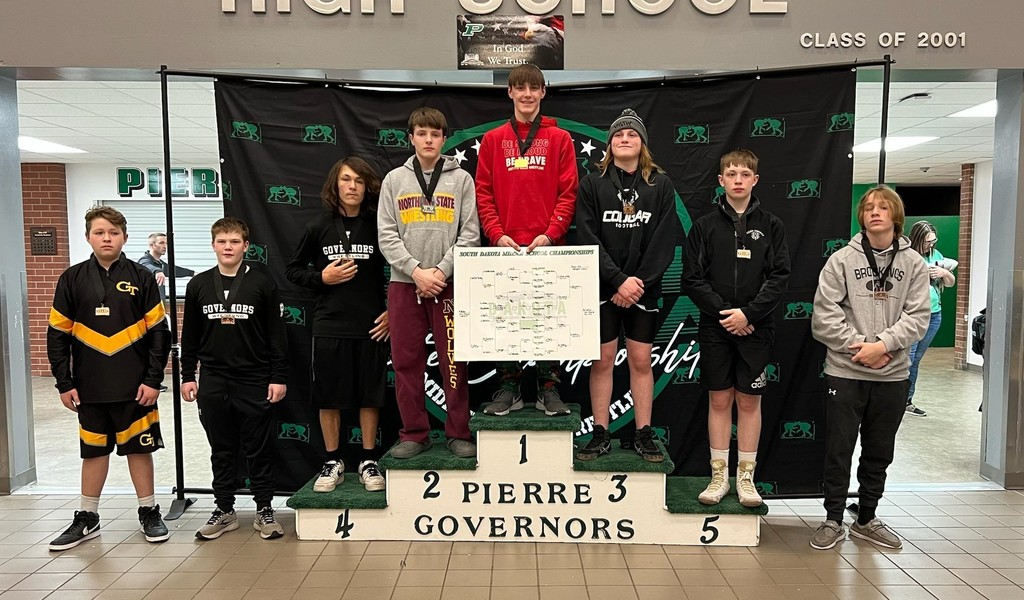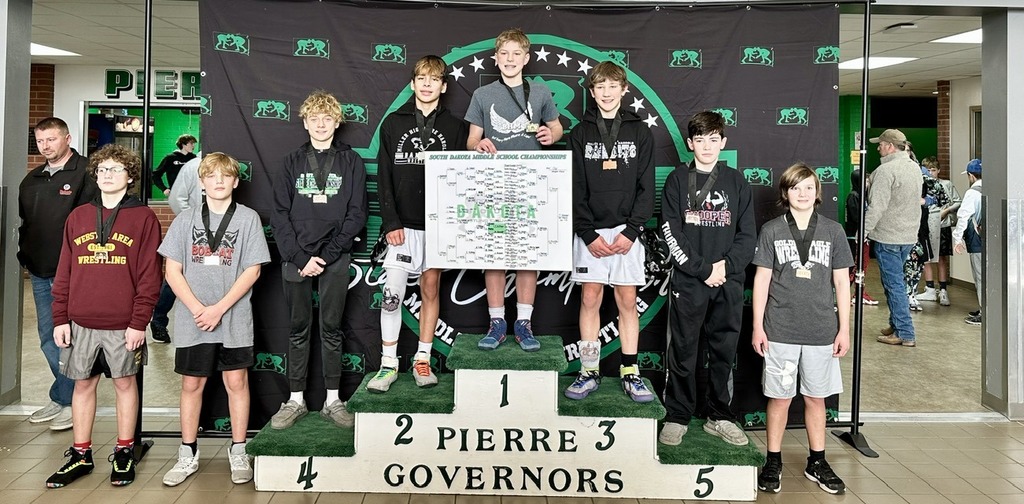 Congratulations to the Lady Braves Gymnastics Team with a 6th Place finish at the State meet this weekend in Aberdeen. Congratulations to our individual place winners: All Around - 8th place - Sterling M., Bars - 9th place - Sterling M., Vault - 7th place Maggie K. and 10th place - Abby L. Also, a big congratulations to Head Coach Angela Grupe on her Gymnastics Hall of Fame award! We are proud of you all! #gobigred #bebrave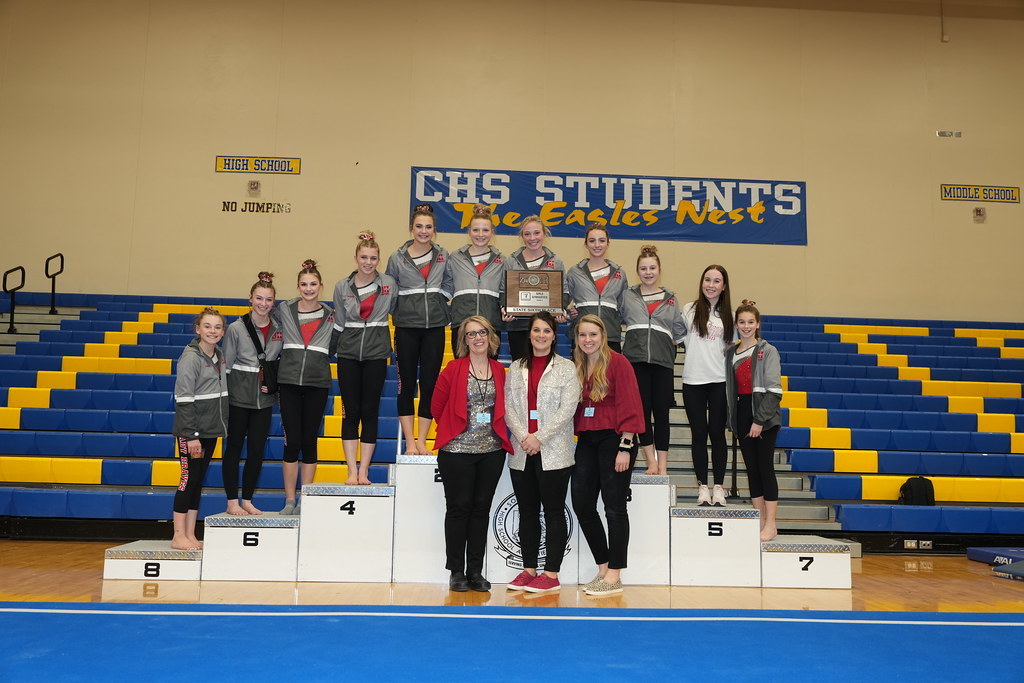 Good Luck to the Lady Braves Gymnasts in the individual competition today in Aberdeen. Events start at 4:30 pm. #gobigred #bebrave

Good Luck to the BHHS Wrestlers today at NEC's in Webster! #bebrave #gobigred

Good Luck to our boys and girls basketball teams as they head to Rosholt to ight to take on Tri-State. Tip off is a 4 pm. Each team will have their own link to watch the game at
https://www.team1sports.com/highschool/nd/
.

Good Luck to the Lady Braves gymnastics team today at the State Meet in Aberdeen! You can watch it on sdpb.org/gymnastics #bebrave #gobigred

We have just a couple lost and found items waiting to be claimed.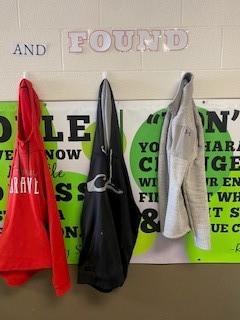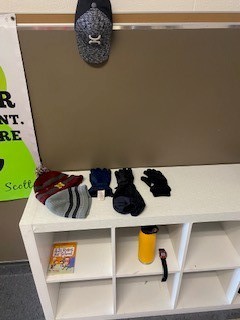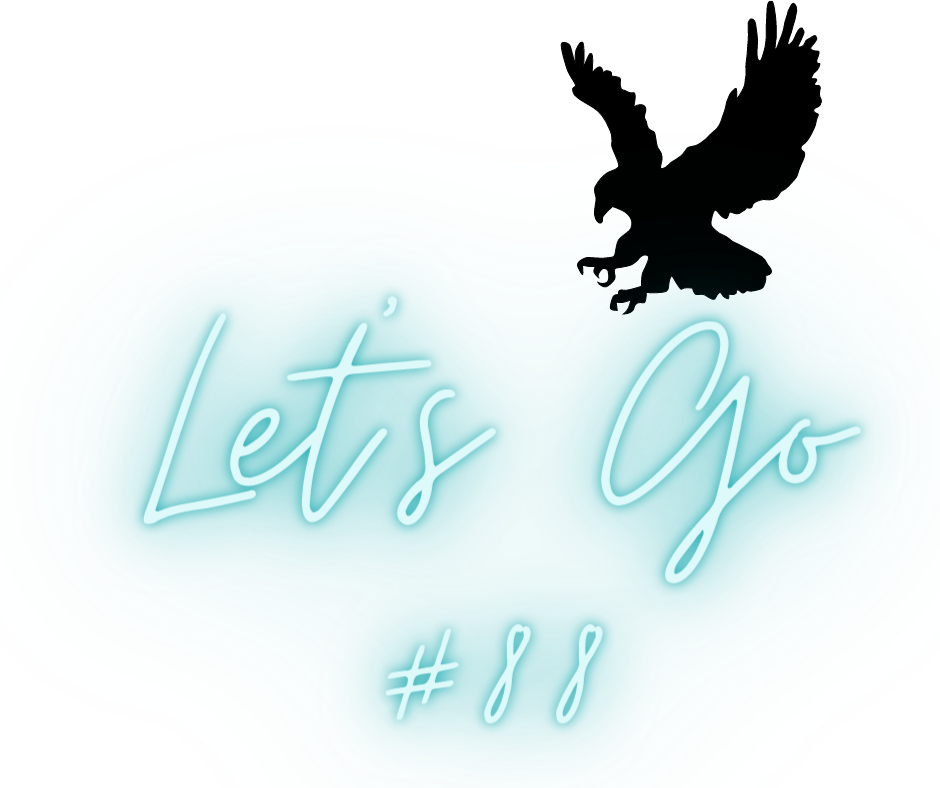 Good Luck to the girls and boys basketball teams tonight! Clark/Willow Lake will be here starting at 4 pm with the C games. JV's will be at 5 pm with varsity girls and varsity boys following. #bebrave #gobigred

Fun things are happening for the BH Braves this weekend! To honor the gymnasts and wrestlers, please wear red and white tomorrow. We also have our hometown hero, Dallas Goedert, playing in the Superbowl! If you have an Eagles jersey or just simply want to wear green, that works too! Go Braves and Eagles!
Third grade celebrating the 100th day of school with a 100 piece puzzle challenge.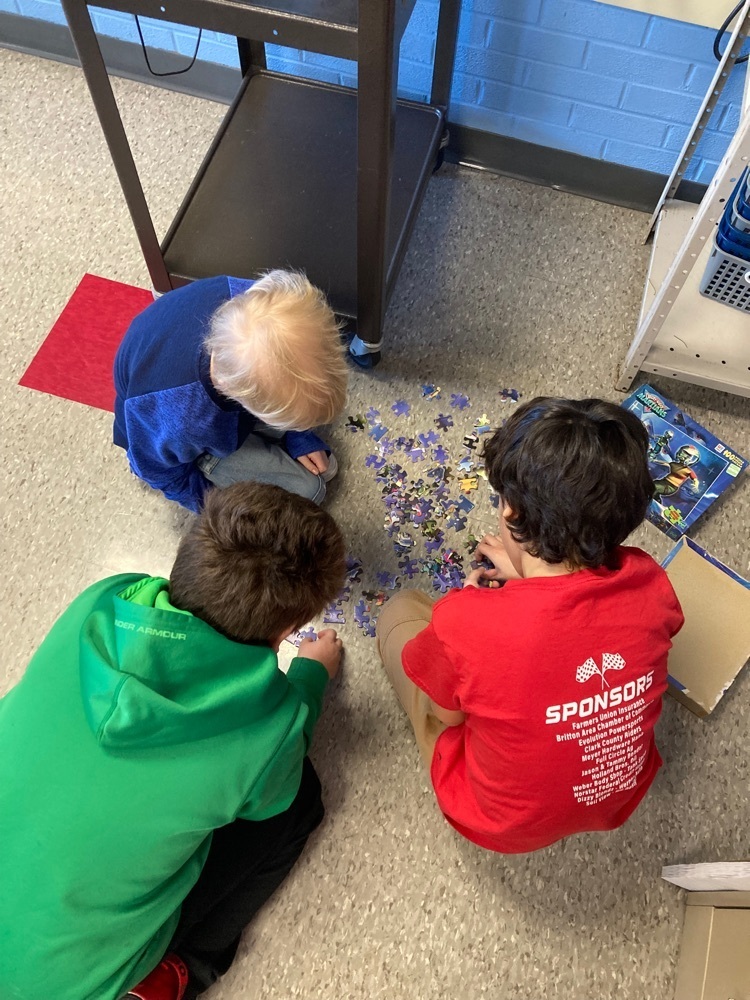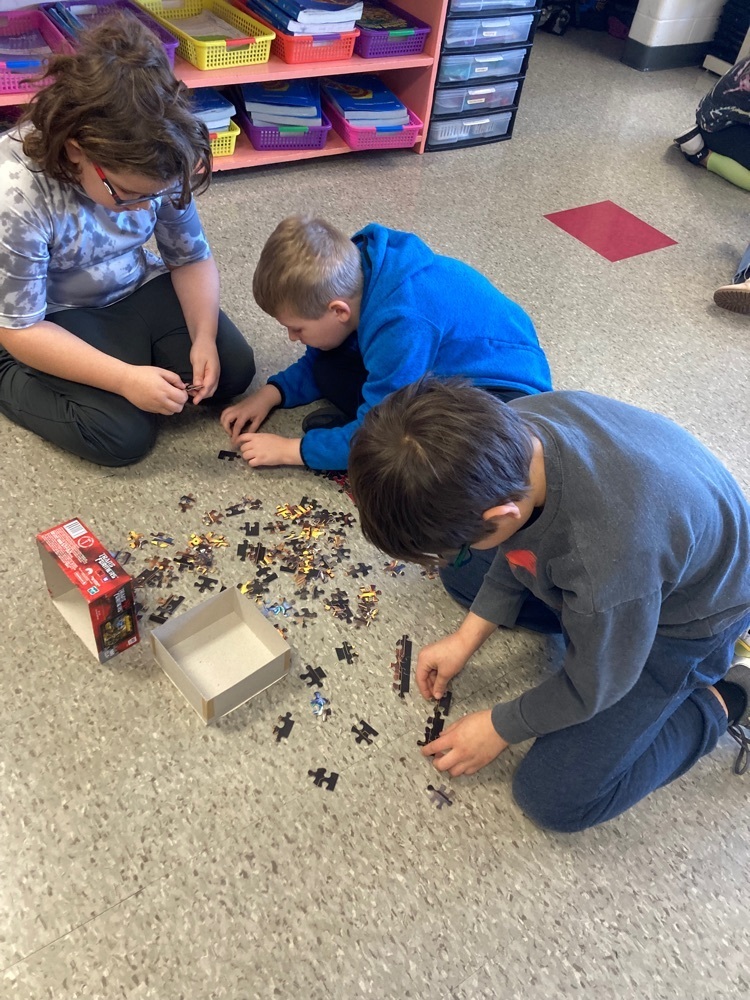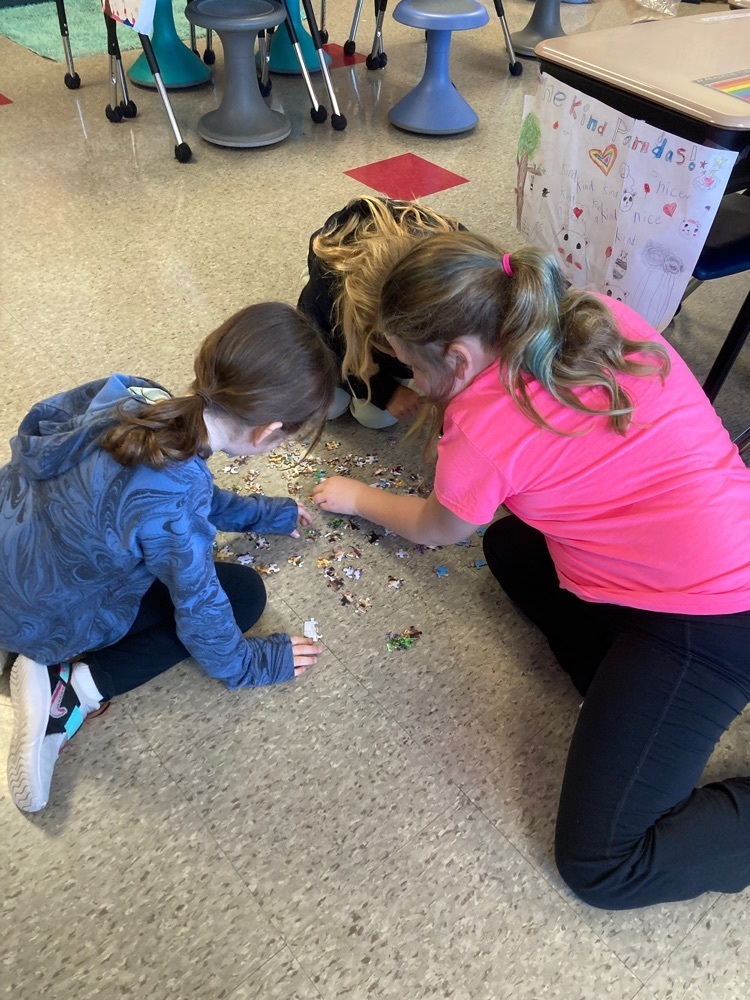 There will be a pep fest celebrating the gymnastics and wrestling teams on Thursday, February 9th at 10 am in the arena. It will be livestreamed and is open to the public. Go Braves!

Good Luck to the JH BBB team today at home against Tiospa Zina. 7th grade game starts at 4 pm with 8th grade to follow. #gobigred #bebrave

Thank you, author Kevin Lovegreen, for making this day a fun one! Your passion for reading, writing and the outdoors was certainly apparent. We are grateful you joined us and are proud of our little Braves for their attention and gratitude!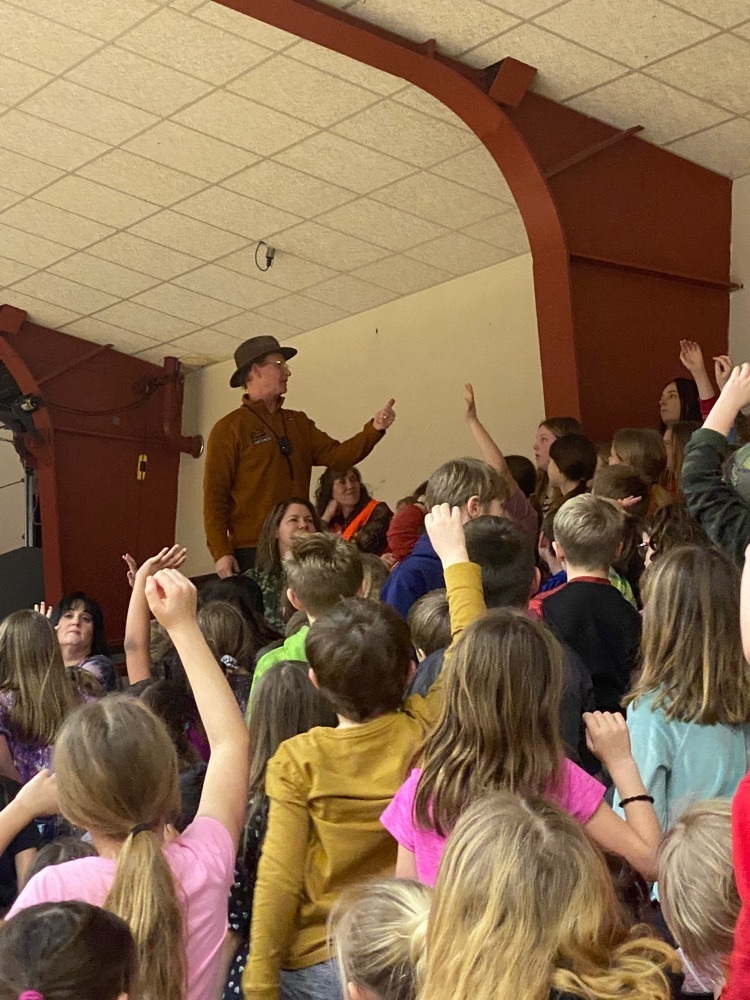 Good Luck to the JH BBB team as they travel today to Frederick to take on the Titans. 7th grade starts at 6:30 pm with 8th grade to follow. #bebrave #gobigred

Good Luck to the Girls and Boys Basketball teams as they travel to Webster today to take on the Bearcats. JV girls tip off starts at 4 pm with the rest to follow. #bebrave #gobigred
The seniors learned about the Build Dakota Scholarship from Melissa Waldner of Lake Area Technical College. For more information about this amazing opportunity, visit
https://www.builddakotascholarships.com/
. The application deadline is March 31. We appreciate our local industry partners that work with LATC to offer these scholarships.