Good luck to our BHHS athletes today!! Cross Country @ Aberdeen Roncalli - Meet at Lee Park Golf Course at 4 pm. JH Volleyball at home vs Redfield. 7th grade at 4 pm and 8th grade at 5 pm. HS Volleyball at home vs Redfield. C game starts at 5 pm with JV and Varsity to follow. #gobigred #bebrave

Good Luck to our JH Football team as they take on Great Plains Lutheran. Game time is 5 pm at Hugh K. Schilling Field in Britton. #gobigred #bebrave

Good Luck to our athletes today! Cross Country @ Webster - 2 pm 7th grade Volleyball @ Trinity Lutheran (Aberdeen) - 5 pm #gobigred #bebrave

PRESCHOOL SCREENING Tuesday, September 20th Please call Traci to set up your 30-minute appointment 448-2234, ext. 2200 If...... *Your child is between the ages of 3 and 4 *You would like to know if you child is developmentally on track *You are NOT planning to send your child to kindergarten next fall (Kindergarten Screening will be held at a later date). Please share!

Good Luck to the Braves football team tonight as they take on the Hamlin Chargers! Game time is 7 pm at Hugh K. Schilling Field. #gobigred
Box Tops for Education: YOU CAN MAKE A DIFFERENCE FOR SCHOOLS We believe a child's education is the foundation to reaching their fullest potential. The Box Tops app makes it easy to earn cash for the school of your choice, whether it's your child's school or a local school that could use a little help. Visit the Box Tops Site:
https://www.boxtops4education.com/s/
Get the APP
https://www.boxtops4education.com/s/get-the-app
Thanks for helping our School!

Did you know that Britton Hecla Elementary benefits from community members shopping at Kens Grocery Stores? Kens Karing for Kids programs gives back money to our school from the receipts brought in by customers. If you shop at any of the Kens Locations please keep your receipts dated Sept. 1st thru May 31st and bring them to the school, or First Savings Bank. Before turning them in make sure you scan your receipt with your BOX TOP APP. Thank you to Kens Grocery for helping our Kids!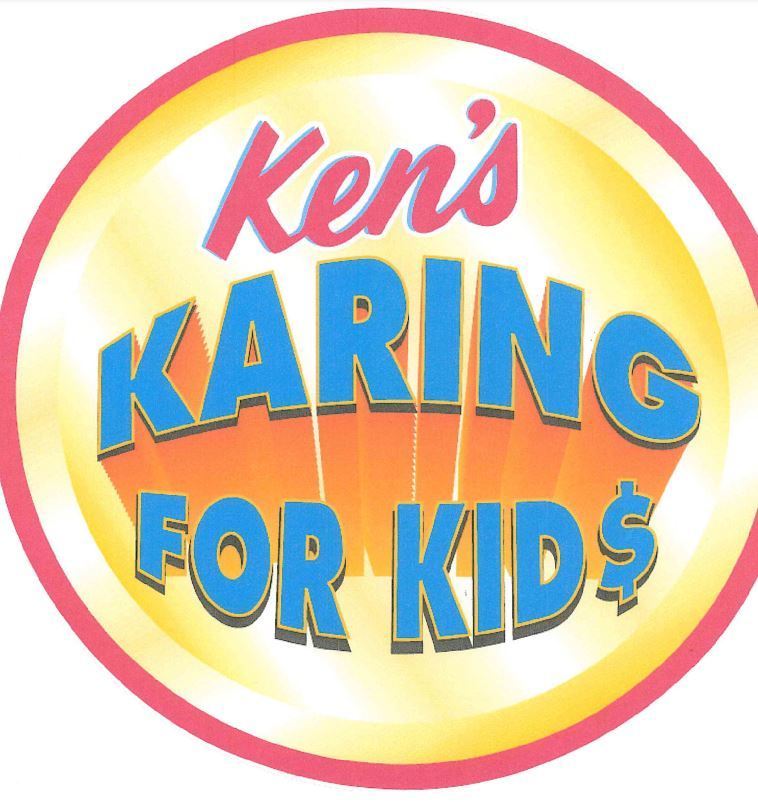 The cheerleaders will be selling stick on spirit tattoos for $1 Friday morning. They will be on the playground from 8:00-8:15.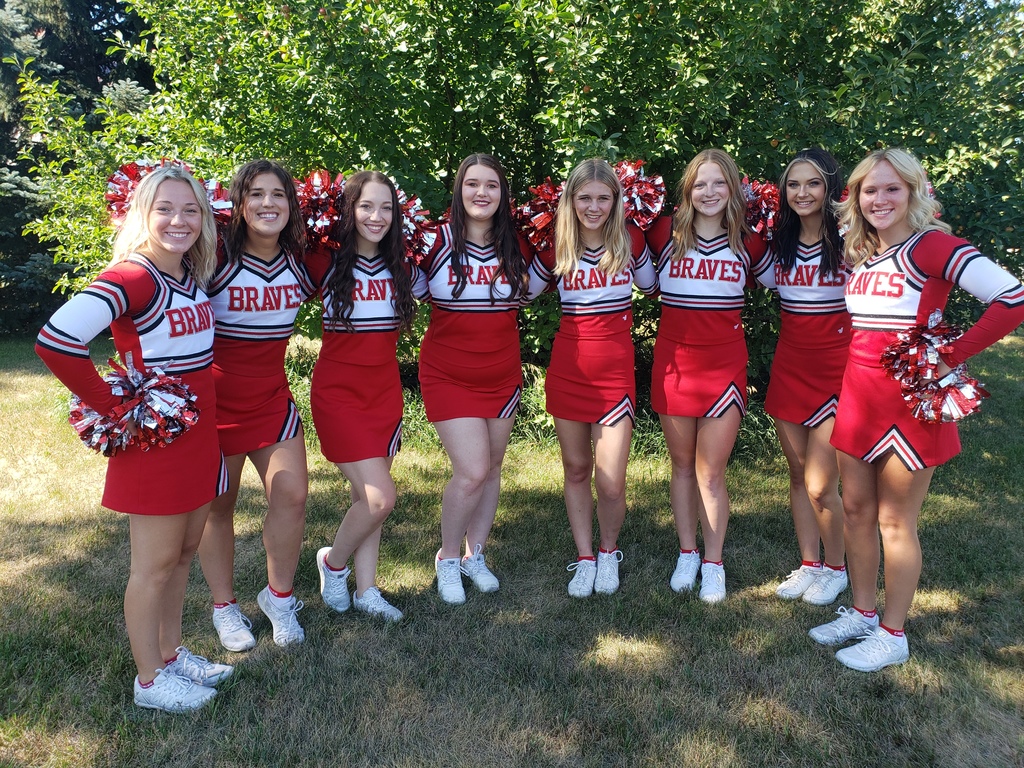 Junior Class is holding a Post Prom Tailgate Fundraiser tomorrow night at the football game. Enjoy Pulled Pork Sandwiches, Chips and a cookie and help the juniors have a fabulous prom party!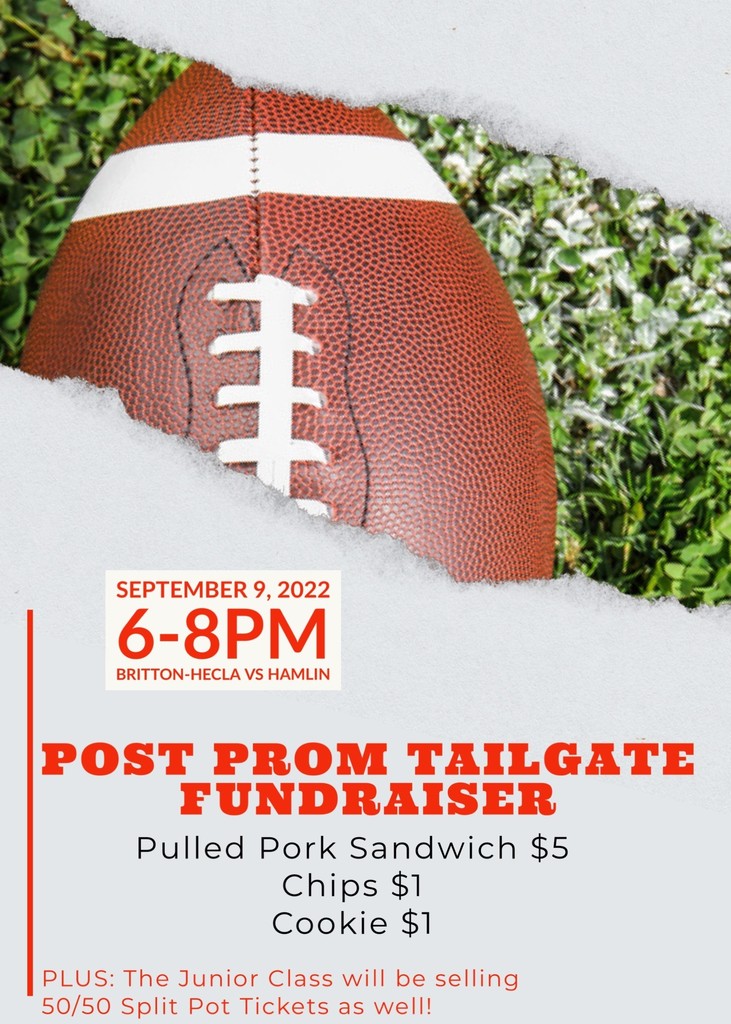 Good Luck to our Lady Braves when they travel to Clear Lake to take on the Deuel Cardinals tonight. C game starts at 5 pm. #gobigred
Braves Bistro is Hiring. We are looking for a PT Dishwasher to help in the kitchen. You can call the school or visit our website to apply.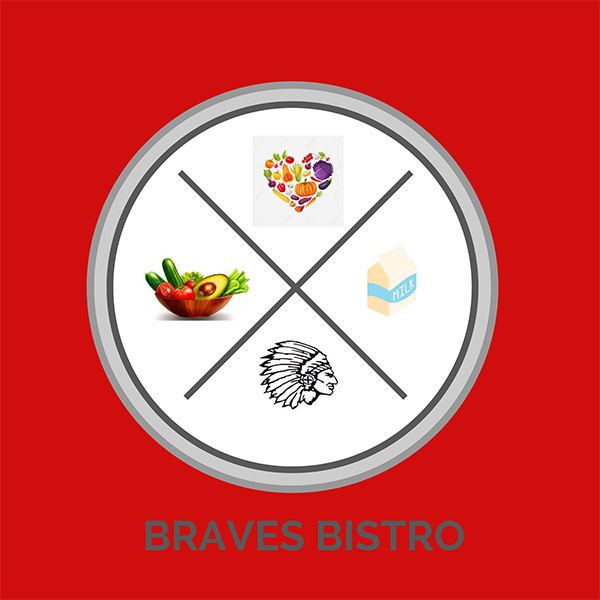 Eco Ed Day!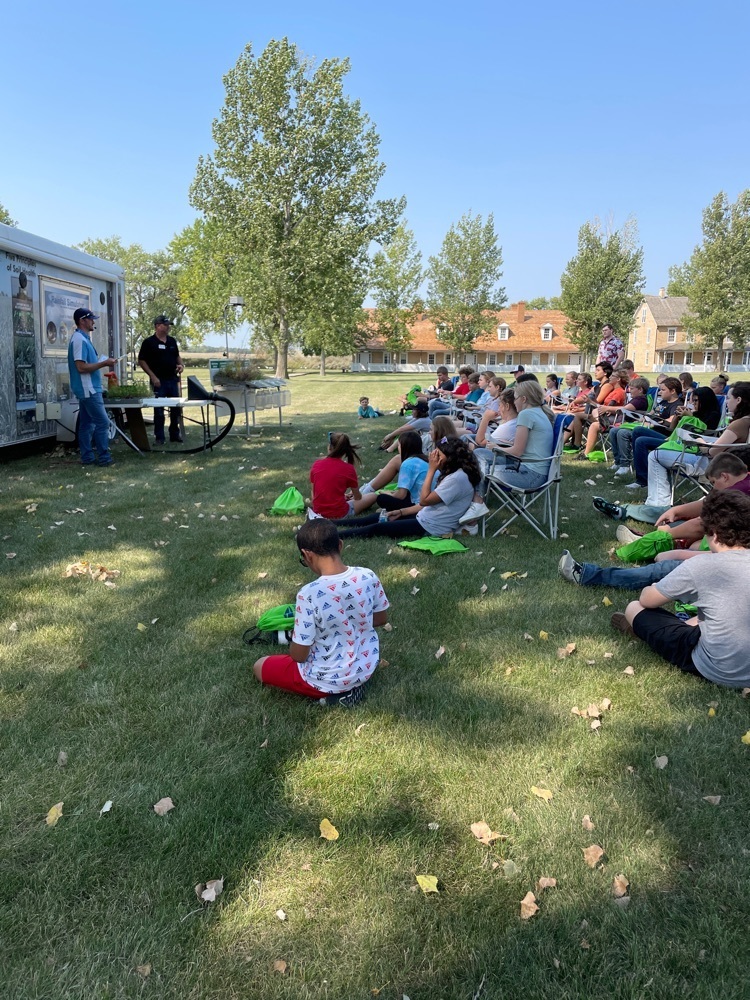 Due to a scheduling conflict, JH football, JH volleyball, and JH cross country team and individual sports pictures will not be taken tomorrow. They will be held on Monday, September 12th instead.

Any student that did not take a school picture in August, will have their picture taken tomorrow (Wednesday, Sept. 7th) even if they do not intend to order school pictures. Elementary classes will not be taking a group class picture this year.

Good Luck to our athletes today! CC @ Britton Country Club - 4 pm JH FB @ Leola/Frederick - 5 pm in Frederick JV FB @ Leola/Frederick - 6 pm in Frederick VB @ Wyndmere/Lidgerwood (C/JV/V) @ 5 pm in Lidgerwood

Britton-Hecla is currently in the process of changing our streaming service. Tonight's volleyball game (9/1/2022) will be broadcast by the opposing team and can be viewed at
https://bearcats.tv/

Reminder that there will be no parking on fifth Street on Thursday. Parade time is 2:30 PM!

The cheerleaders will be selling stick on spirit tattoos for $1 tomorrow morning. They will be on the playground from 8:00-8:15.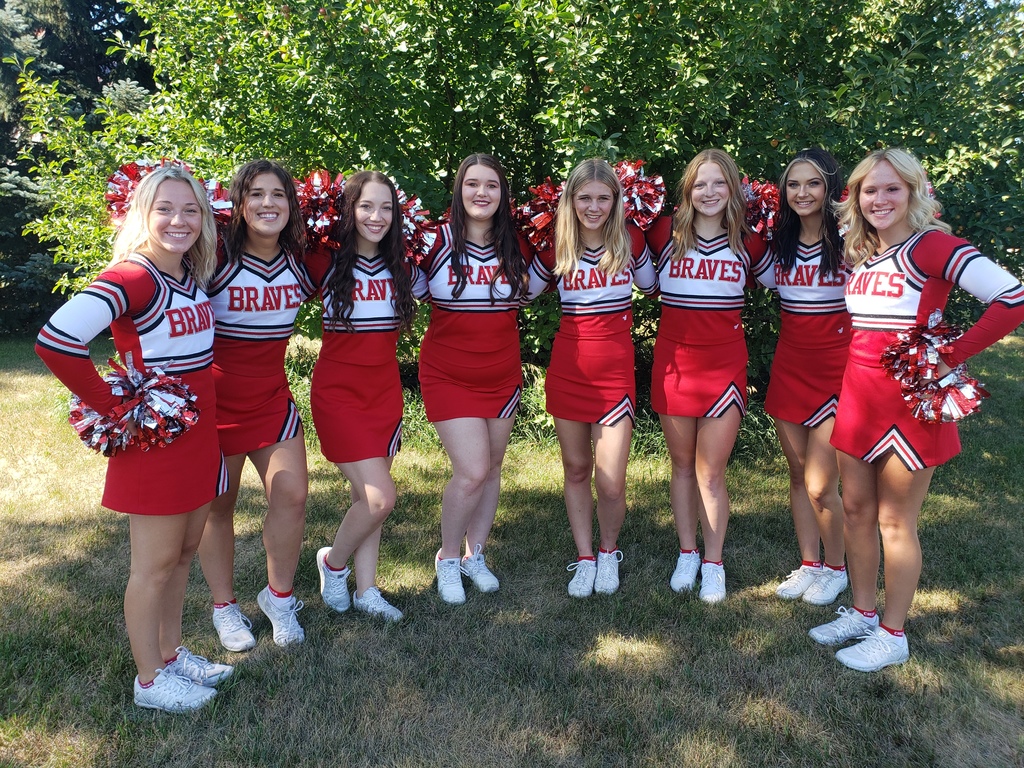 1st day in 5th Grade!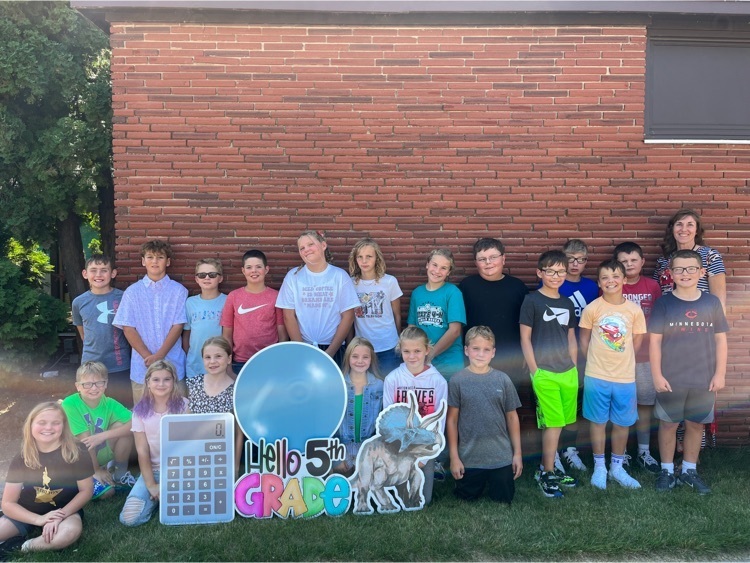 Good luck to the Lady Braves Volleyball team as they travel to Rosholt to take on the Tri-State Tigers. C game starts at 4:45 pm.