Good luck to the JV gymnastics at our home meet today starting at 5:30 pm. #bebrave #gobigred

Good Luck to the girls and boys basketball team as they travel to Leola/Frederick tonight to take on the Titans. Games are in Frederick starting with girls JV at 4 pm. #bebrave #gobigred

Good Luck to the JH wrestlers at Ipswich today. Matches start at 6 pm. #gobigred #bebrave

Good luck to the JH Boys Basketball team at home today against Oakes. Games start at 4:30 pm. #bebrave #gobigred

Good Luck to the Girls and Boys basketball teams when they travel to Clear Lake today to take on the Deuel Cardinals. Tip off is at 4:00 pm. #bebrave #gobigred
Mrs. Hanson's 4th graders have earned 1000 AR points! One of the ways they celebrated was to go sledding at the sledding hill! Everyone had a great time!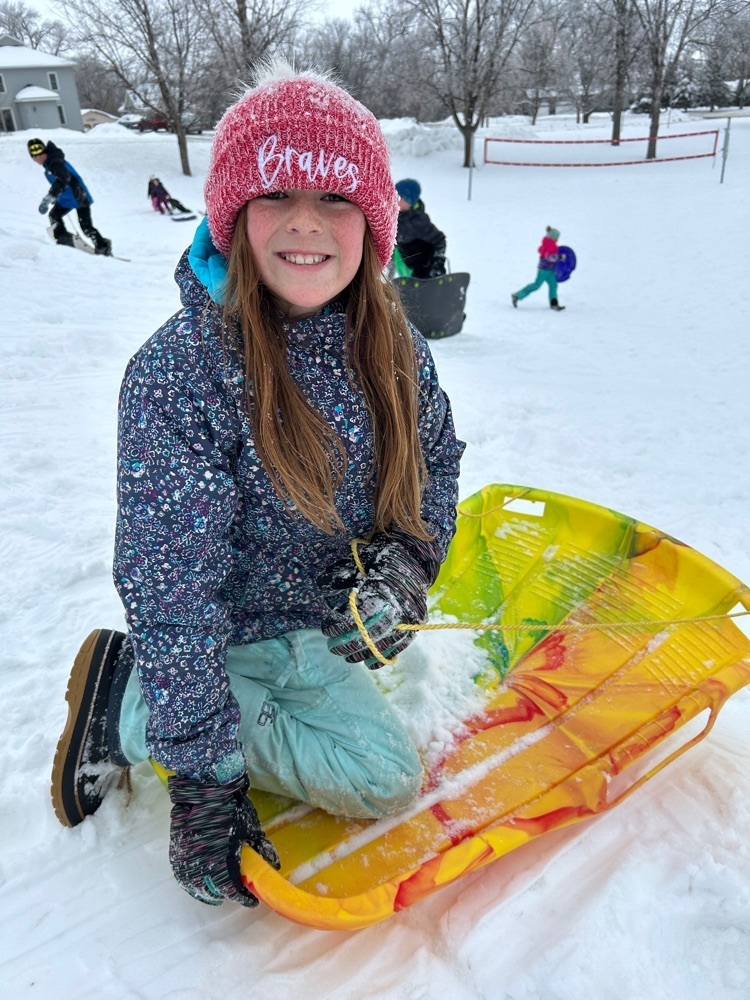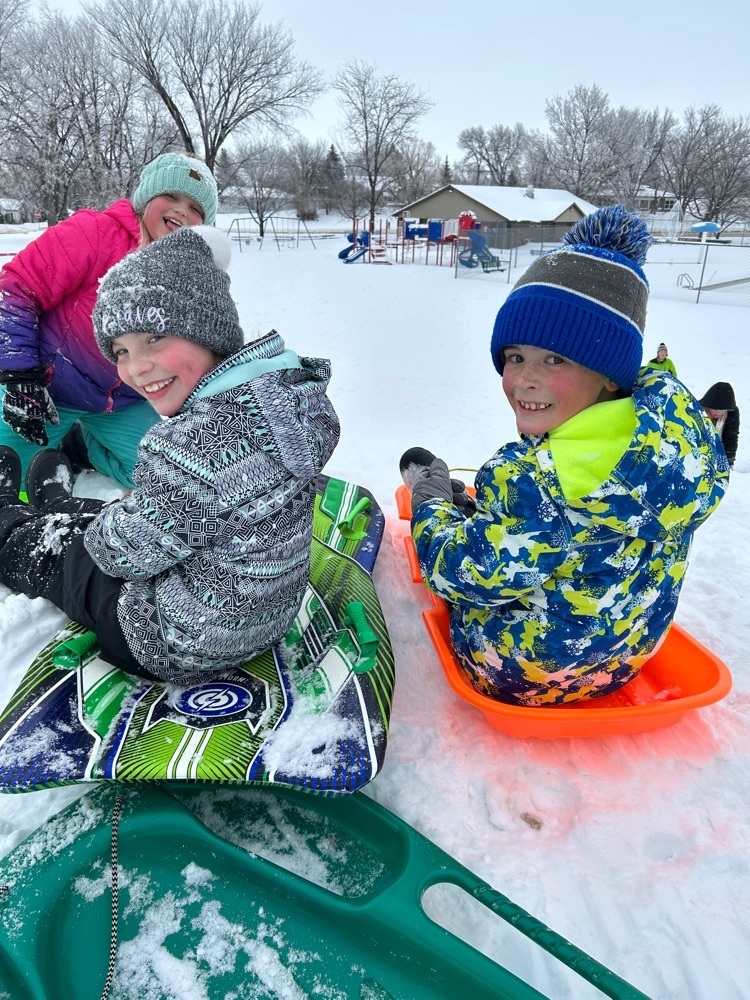 Our 4th graders were able to have a Co-ops in the classroom visit on Thursday. The kids learned a lot and had a great time!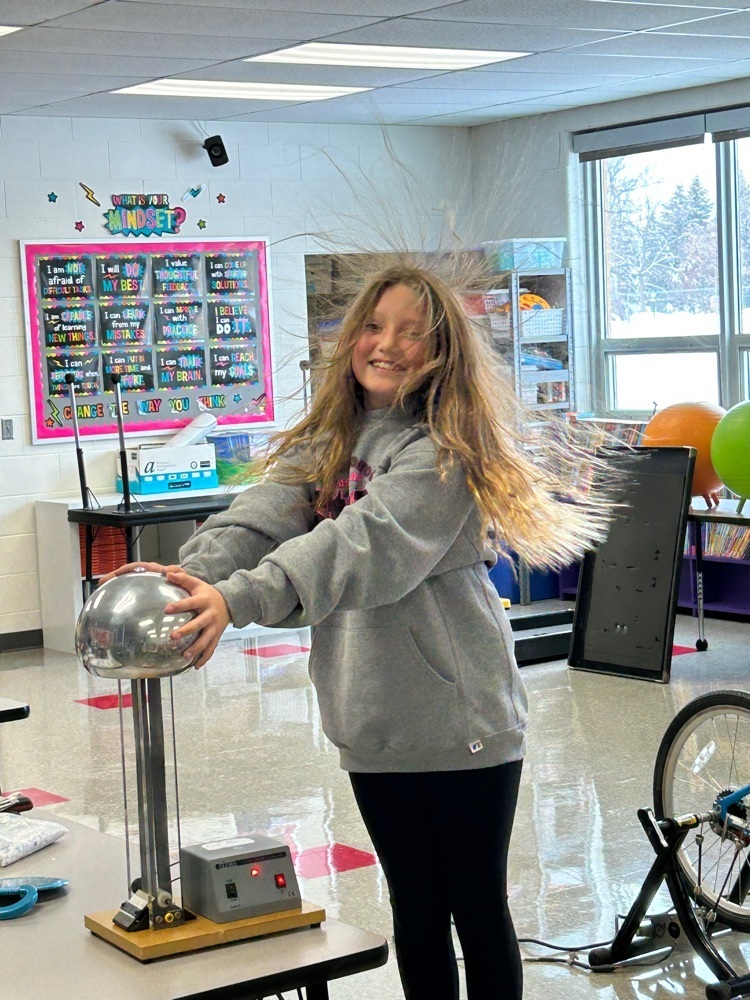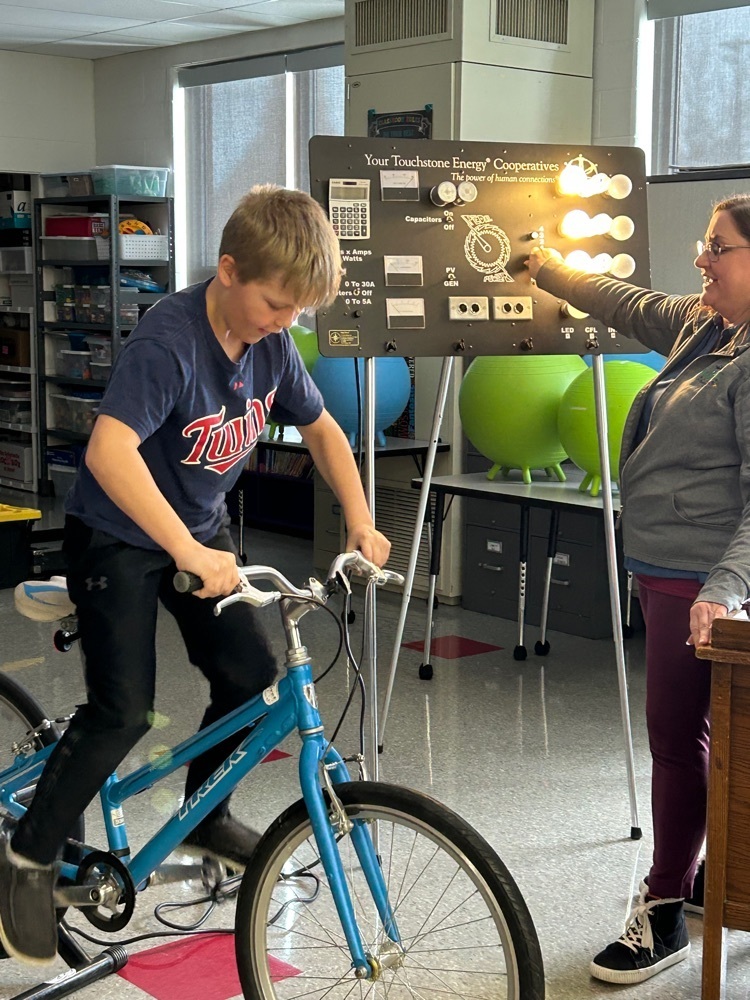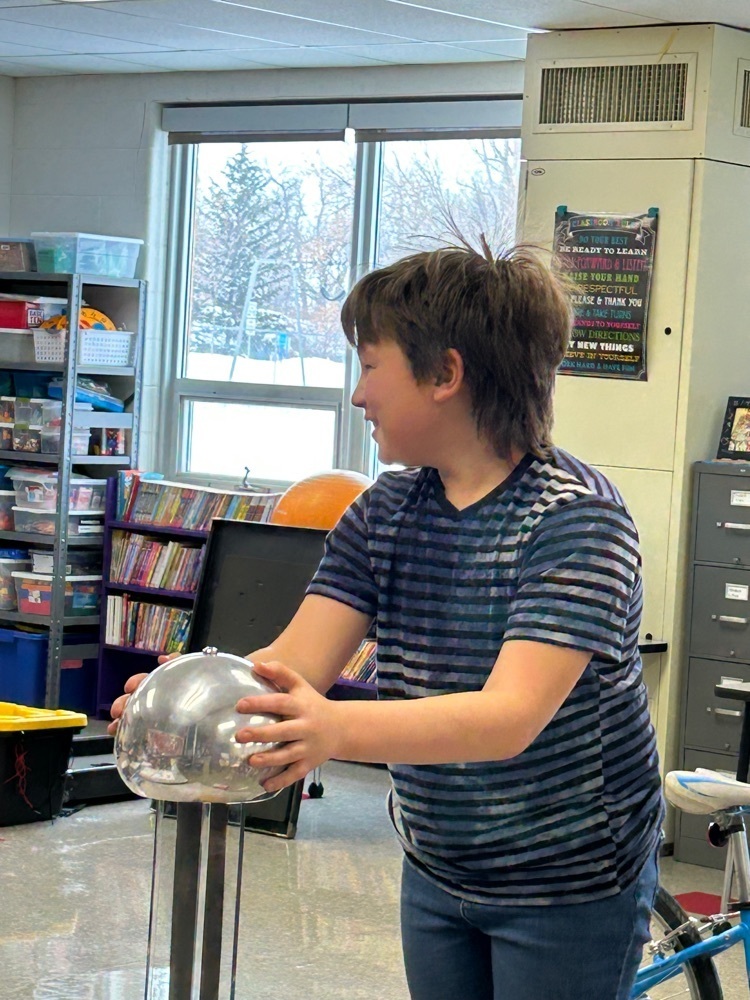 Good luck to our girls and boys basketball teams today at home against Waverly-South Shore. JV games start at 1 pm with varsity girls and boys to follow. You can watch today's games on our BH YouTube channel.
https://www.youtube.com/@britton-heclabraves6172/streams
#bebrave #gobigred

Good Luck to our Gymnasts as they travel to Watertown today to compete! Events start at 11:00 am. #bebrave #gobigred



Lost and Found items waiting to be claimed.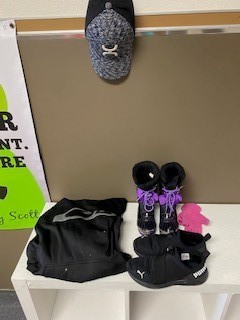 Good luck to the boys and girls basketball team as they travel to Warner for a double header match up. JV girls tip off is at 4 pm. #bebrave #gobigred

Good Luck to the JH BBB team today! They will take on the Groton Tigers at home starting with 7th grade at 4:00 pm and 8th grade to follow. #bebrave #gobigred


BHHS gymnastics team will NOT be going to Deuel today for the gymnastics meet.

Good Luck to our athletes today! Gymnastics at Deuel - 6 pm, JH BBB (1 game) at Langford - 5 pm, JV Boys Basketball at Langford at 6:30 pm with Varsity to follow. #gobigred #bebrave

Britton-Hecla School District will start at 10:00 tomorrow, January 17th. There is no breakfast and MS/HS will start with 3rd period classes. Drive safely!
BHS has noticed that when we post about upcoming sporting events on Facebook, spammers have started to add streaming links to try to get you to click on. These are fake links to get your information from your Facebook profiles . PLEASE only go to the official Britton Hecla website:
https://www.britton.k12.sd.us/
and use the Braves You Tube link located at the top of the page to get games streamed from BHS home activities. Do not click on links in the comments below the posts as they are spam and not BH Official sites/links. If BHHS is playing away games please go only to that schools official k12 website to find out how to live stream the game.