The cheerleaders will be selling stick on spirit tattoos for $1 Friday morning. They will be on the playground from 8:00-8:15.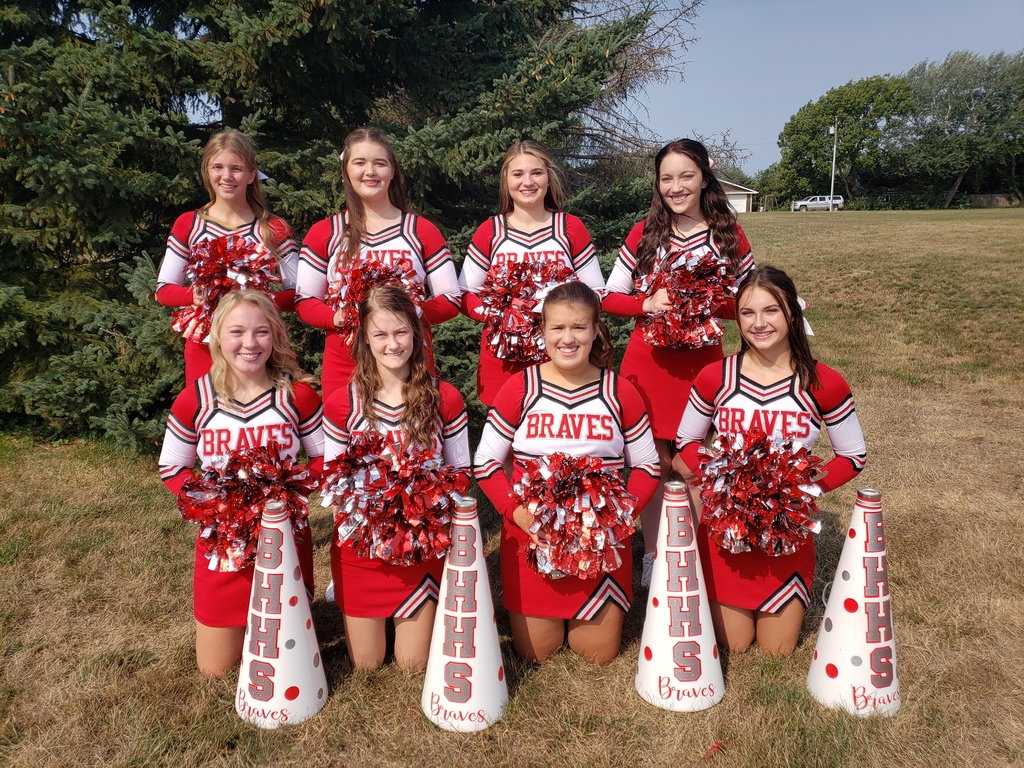 Let's Glow Braves! Wear neon colors to school and the football game on Friday. Mrs. Bosse will be counting spirit points for grades 6-12. Also, the cheerleaders will hand out glow sticks at the football game.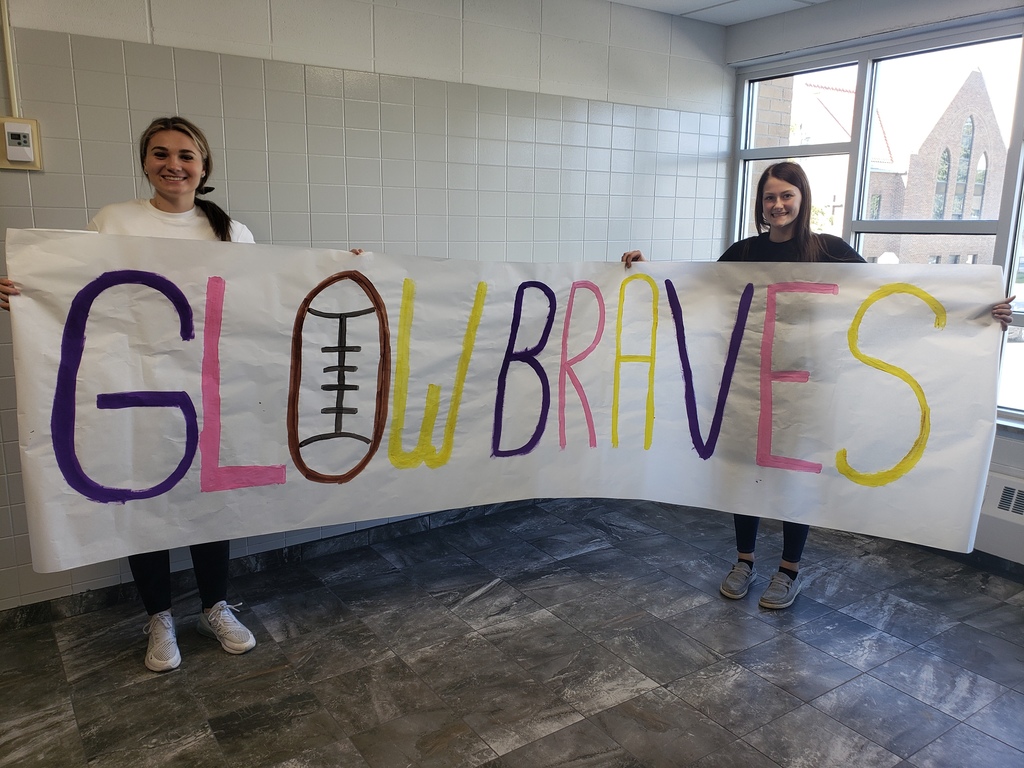 Tomorrow (Wednesday, Oct. 6th) flu shots will be offered here at the school. Students and staff must have a consent form filled out and a copy of their insurance card in order to receive the vaccination. The consent forms can be printed from our website or picked up in the office.

We are celebrating National School Lunch Week next week! We have some amazing cooks dishing out amazing meals for our students. We appreciate all their hard work to serve all the students and staff meals each day.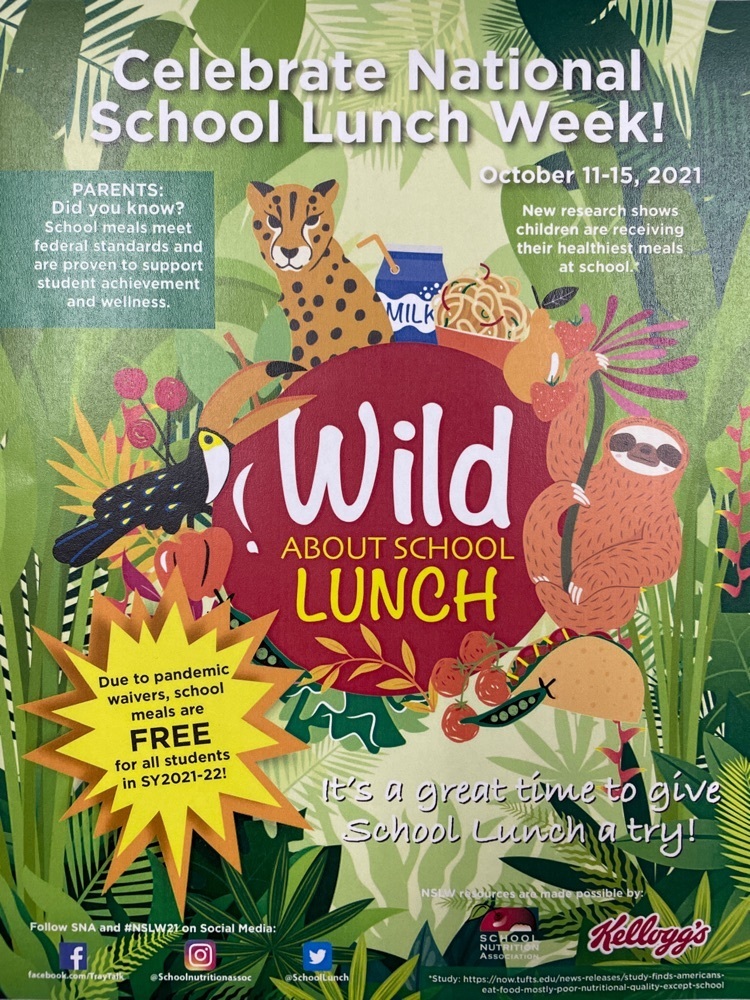 Congratulations to our Oral Interp team for a great showing at the Milbank contest. Ashlyn, Adi, Adeline, Priscilla, Jerod, and Cassidy earned Excellent Plus. Brynlee, Regan, Oliver and Jerod brought home Superior ribbons.

Parents' Night for football and cheer will be at Friday's game . All parents will get into the game for free. We will announce the seniors and their parents before the game on the track. Congratulations to our seniors Jordan, Cambry, Ashlynn, and Aidan.

Here is a schedule for the JH Volleyball Tournament that will be on Monday, October 11 @ Northwestern.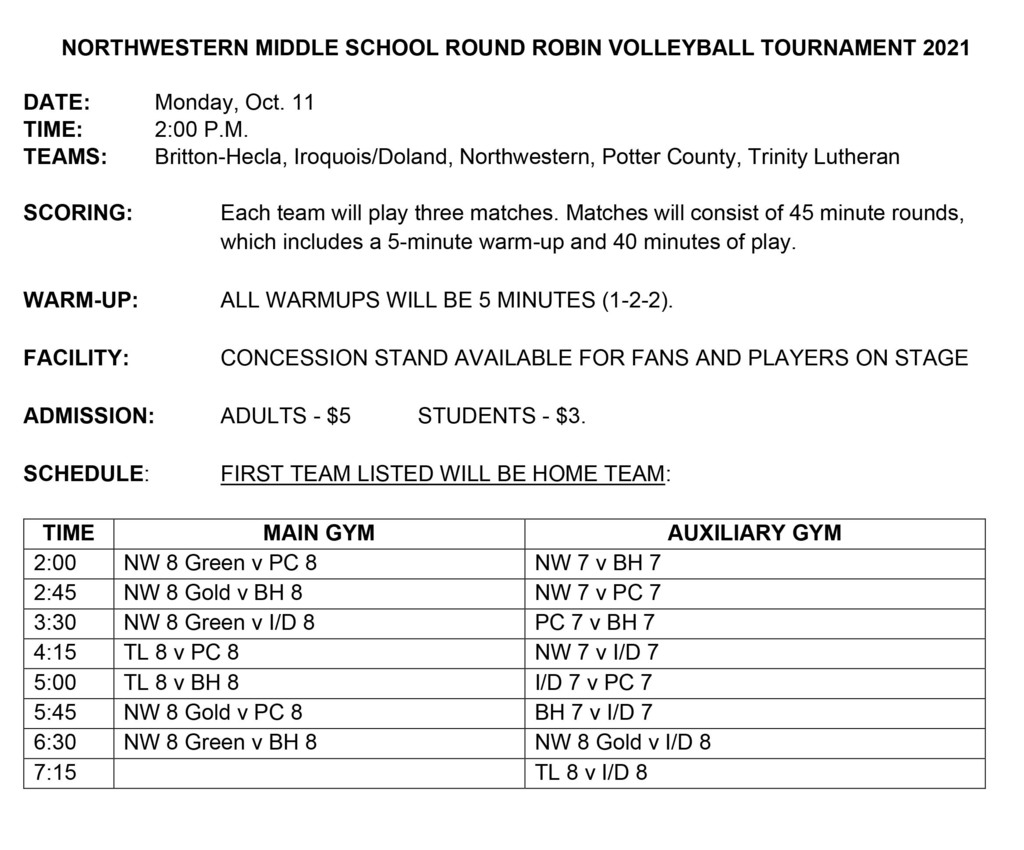 Our juniors and seniors attended post-high planning days at NSU in Aberdeen yesterday!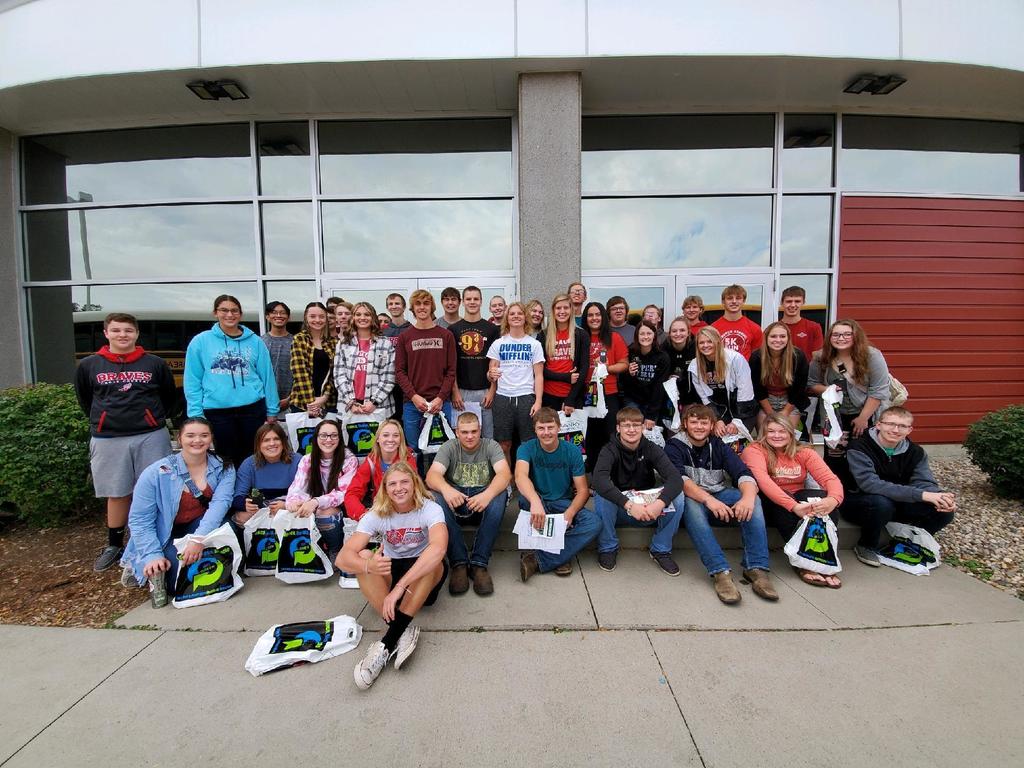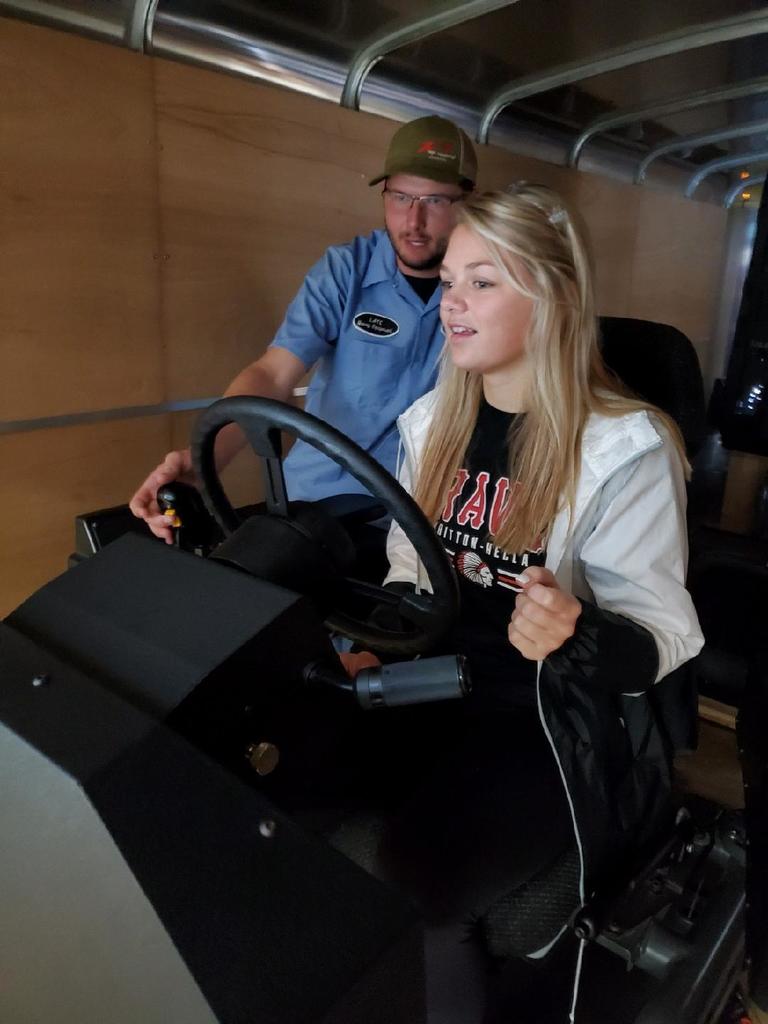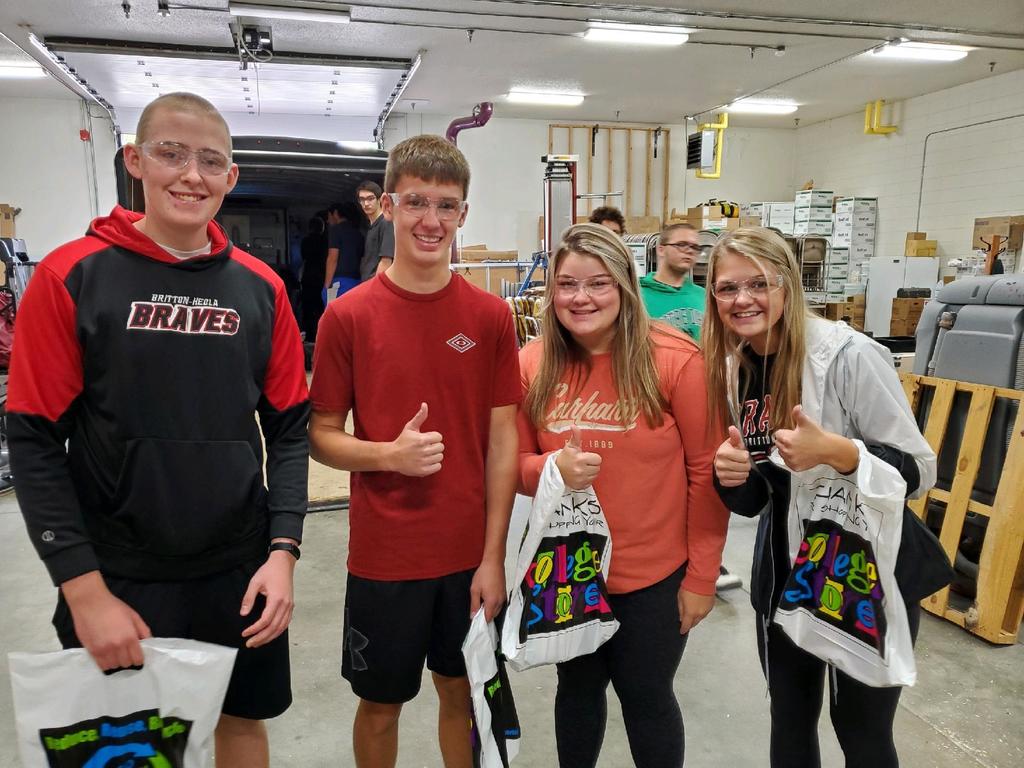 Due to wet conditions, the JH football game in Tulare has been canceled for today. Varsity game will be played as scheduled in Tulare at 7:00. Go Braves!!

If you took school pictures (ping pongs) before school started, they should be coming home today or tomorrow with your child. Students that took their pictures during the school picture day will receive them in a few weeks.

Our lost and found has grown!! Let us know if you can claim any of these items! Thanks for the all the help we've had so far for items that have been lost!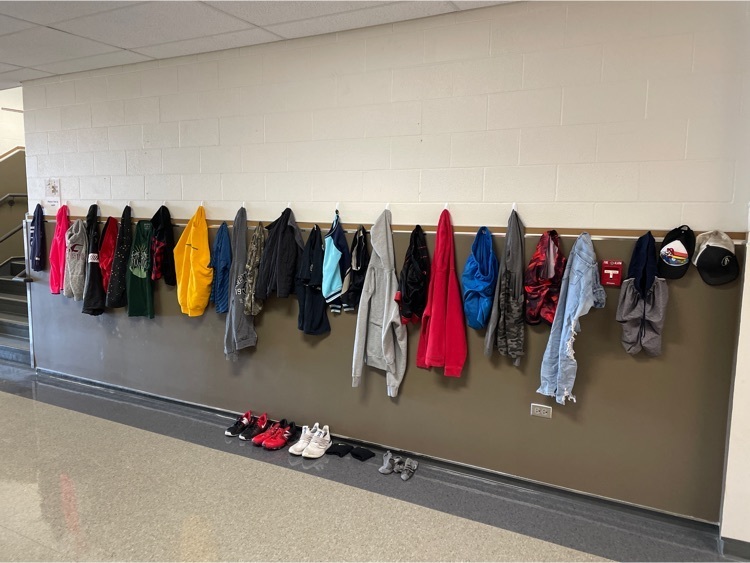 Our hooks were almost empty but the crazy weather brought some sweatshirts and jackets back to our wall! If you recognize any of these please let the office know and we'll get them sent home!


Department of Social Services wants us to remind families about immunizations. Brochures are available at the school office.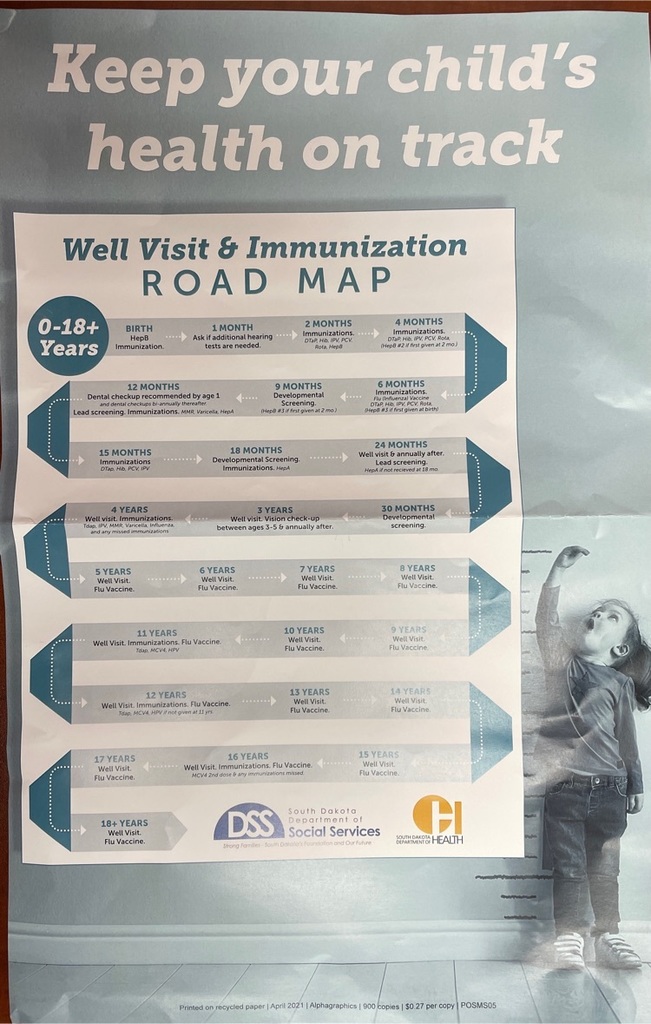 BHHS Robotics class off to a great start!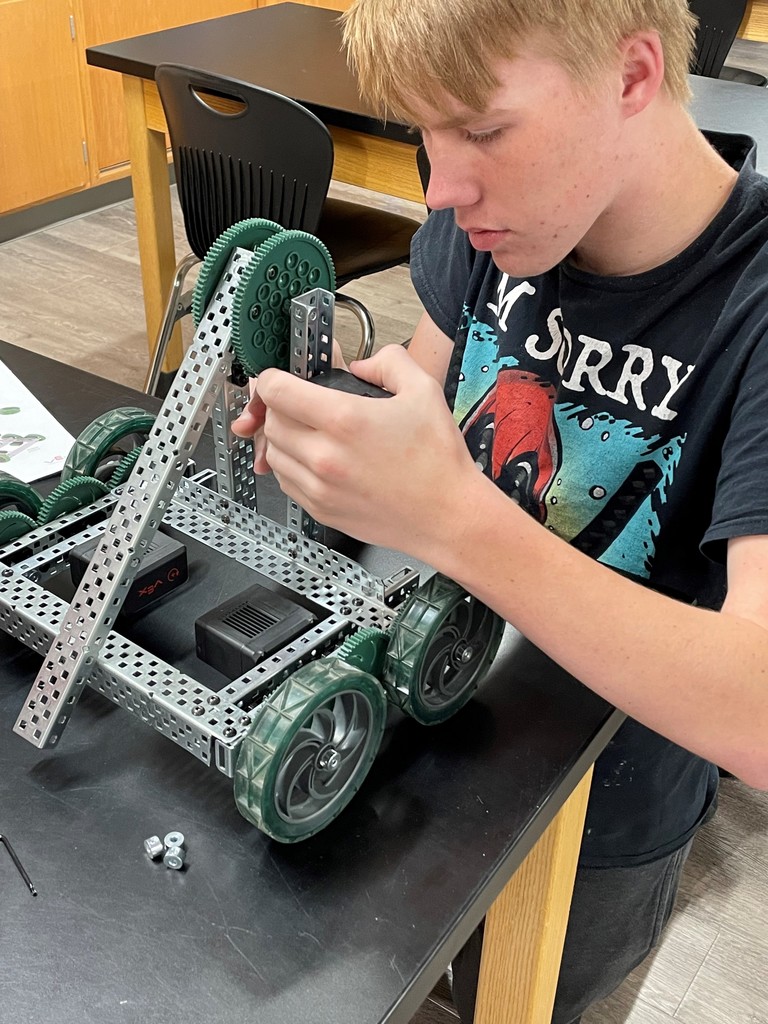 Good Luck to the Lady Braves today as they travel to Waverly to take on Waverly-South Shore. Leave times have changed a little due to bus driver shortage. JH & JV will leave at 3 pm V will leave at 4 pm Go Braves!

Do any of these items look like they belong at your house? Here is this week's lost and found. Tell your child or call the office to claim.
Tonight at the BHHS football game, it's the Britton Youth Football Night. If your child is in the Britton Youth Football program their name will be on a list for free admission to the game and a concession treat.