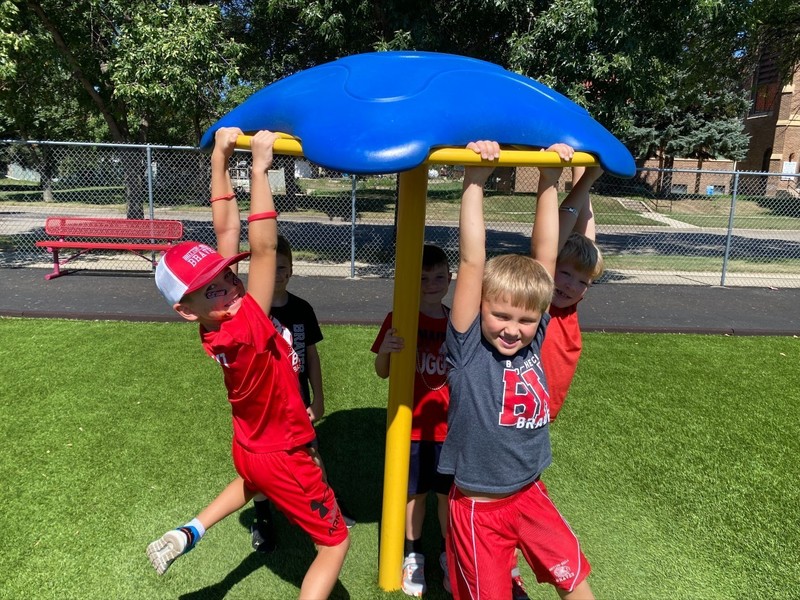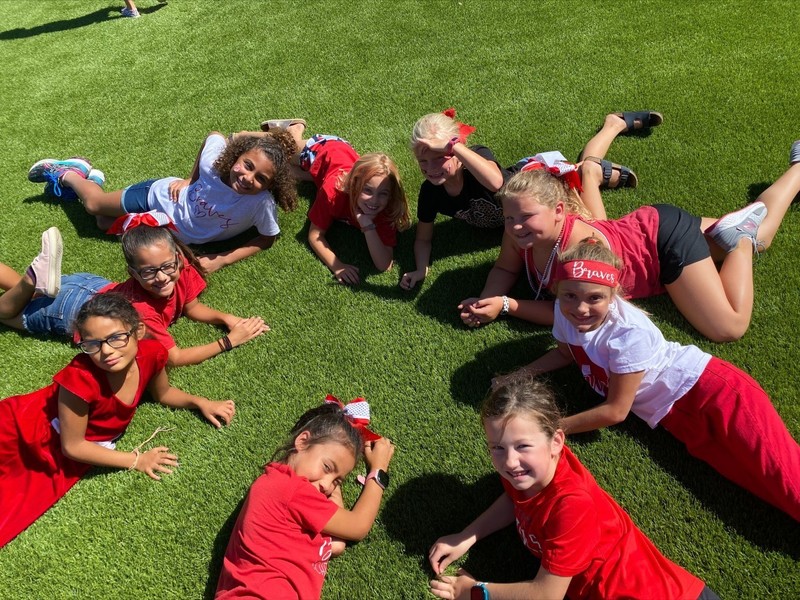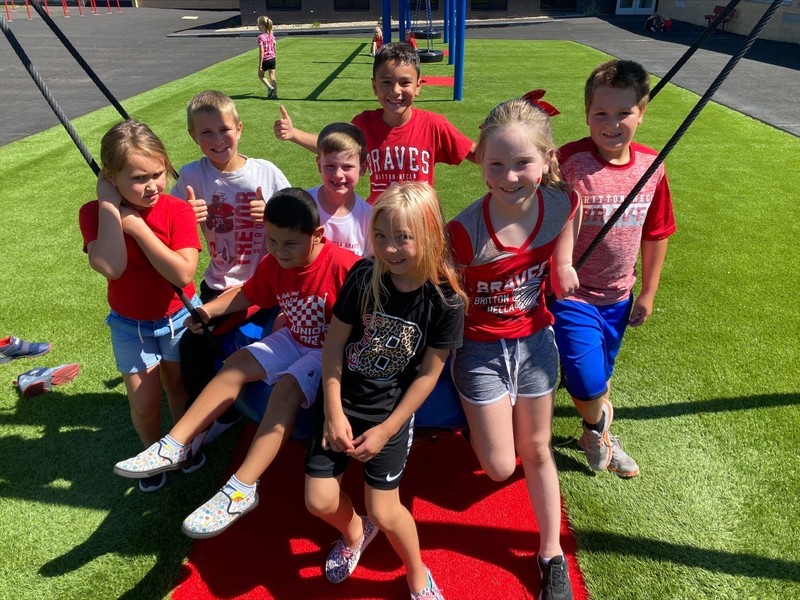 *GO BRAVES! Thank you for participating in our homecoming dress-up days this week. We had quite of a bit of school spirit to go around!
*Remember that students are to remain seated at school events. Trips to the concession stand and bathroom should be kept at a minimum. This is in order to maintain safety for our students and patrons.
*Our makeup day for individual school photos is September 7th (if you didn't take a photo at open house). This will also be the day that we take class photos as a group for K-5 classrooms.
*No School on Sept. 2nd or Sept. 5th!