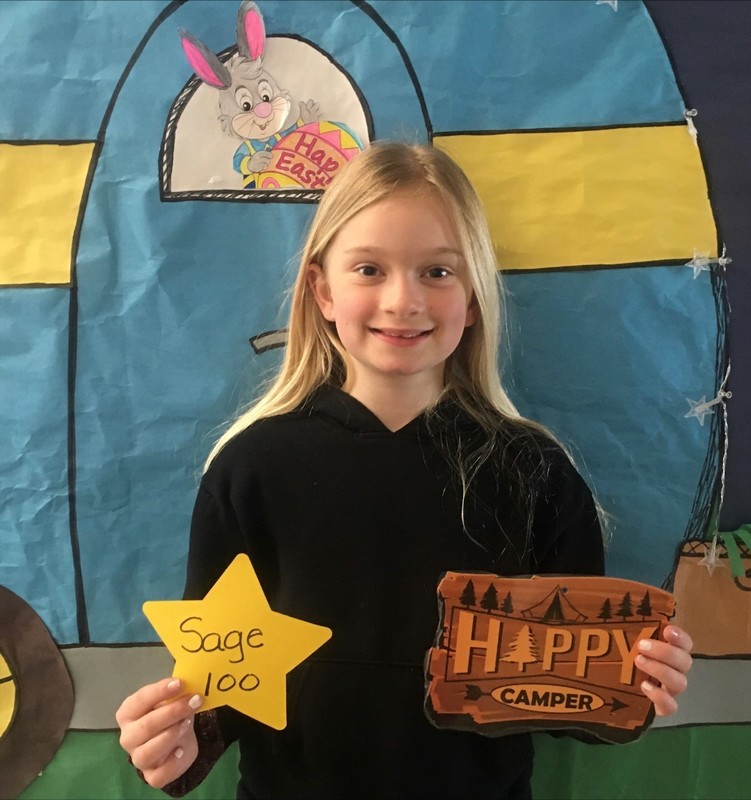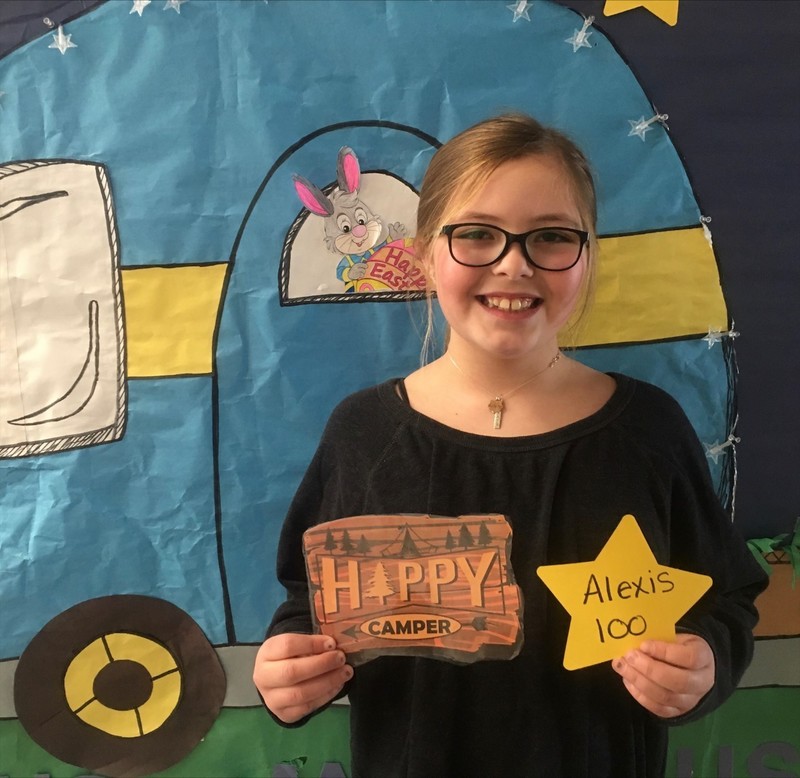 BH Elem Newsletter
Congratulations to "Happy Campers" Claire, Madalyn, Sage and Alexis, pictured above!
The 4th Grade Musical will be held this Tuesday April 4th at 9:00 a.m. and 12:15 p.m. The public is welcome to attend either performance. (Reschedule date will be April 11th at the same times if we have no school due to inclement weather).
There will be NO SCHOOL this Friday, April 7th or Monday, April 10th. Happy Easter!
Paraprofessional Appreciation Day is this Wed., April 5th. THANK YOU BH paraprofessionals for all you do. We are certainly grateful.