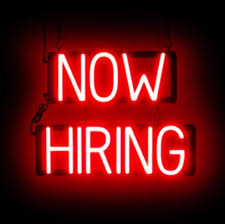 Substitute Teachers for K-12
Britton-Hecla School District is looking for substitute teachers for the 21-22 school year. Subs would need to complete a background check before working at the school.
Visit the Business Office for paperwork.
Paras for K-12
Paras are responsible for helping in classrooms and working with all students on academic achievement.
If interested in position at the Britton-Hecla School fill out the above application and send to:
Britton-Hecla School District
Attention: Steve Benson
PO Box 190
Britton SD 57430 or
email steve.benson@k12.sd.us
The Britton-Hecla School District does not discriminate on the basis of sex, race, color, religion, age, national origin or handicap in its programs and activities or employment practices and policies.